Call of Duty Warzone: Redditor Shows a Hilarious Way to Land on the Map
Published 01/10/2021, 12:56 PM EST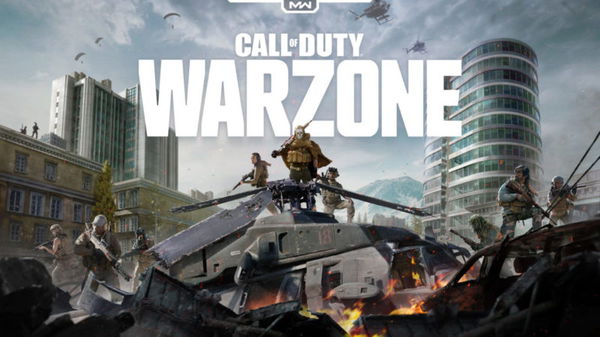 ---
---
Less than a year ago, Activision launched Call of Duty Warzone, the first Battle Royale game in the franchise. Over the course of its existence, the game has had a roller coaster ride. At times, players have hailed it as the best Battle Royale game available currently. However, it has also had its lows seeing a decline in players due to bugs and hackers.
ADVERTISEMENT
Article continues below this ad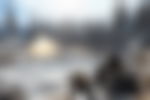 The latter is the current state of the game. Since the integration of Warzone with Black Ops Cold War, the game has only declined. The broken meta and unbalanced weapons have ruined the experience for a major chunk of the players. Therefore, while they can't enjoy the way the game is meant to be played, they are coming up with fresh ways to have fun.
ADVERTISEMENT
Article continues below this ad
A Reddit user recently uploaded a clip to the official Warzone subreddit showing a hilarious way of landing. The landing requires precision and skill, however, if one does it right, it might be one of the coolest ways of making an entrance in the game.
Free fall into a satellite in Call of Duty Warzone without dying
The clip shows the user abandoning his parachute early on after his jump. He lines up perfectly with the tall building in the west of the Downtown location. On top of this building, there is a satellite. If players time their jump correctly, they can slide down the satellite without taking any damage.
ADVERTISEMENT
Article continues below this ad
Usually, a fall from such a height would end up in players dying. However, the satellite helps break the fall and prevents players from taking any damage. While this might be a fun and hilarious way to land, it also has practical benefits.
The free fall is faster than the time it takes to land with the parachute. In the clip, it is evident that the player's teammate lands a good few seconds after he does. Therefore, players free falling can utilize this trick to land faster and loot away to glory. However, players need to try this trick at their own risk. If they get the timing and the placement wrong, it results in an instant exit from the match.
ADVERTISEMENT
Article continues below this ad
A fun way to land that also gives players the upper hand during post-drop fights. Truly, taking time off from grinding the game has helped Call of Duty Warzone players come up with interesting games to shock their opponents.