Call of Duty Warzone Removes a Game Mode That Turned Players Invisible
Published 02/09/2021, 2:32 PM EST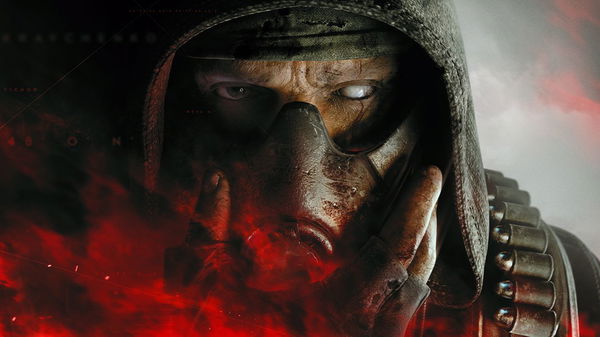 ---
---
We are just a week in after Raven Software fixed the infinite stim glitch in Call of Duty Warzone. However, there was already another glitch in Warzone that was equally game-breaking. Fortunately, Raven Software pulled that game mode off the playlist yesterday.
ADVERTISEMENT
Article continues below this ad
It is no big news that every new week brings with it some new glitch in Warzone. In fact, every time Raven Software fixes some new bug or glitch, another one immediately crops up. By the time the devs fix it, players have already exploited the bug hundreds of times, making things very difficult for the regulars in Verdansk.
Warzone's playlist featured the Armored Royale mode, which Treyarch removed because it was turning players invisible. The Armored Trucks in the mode were the culprits. Players enter the turret of the vehicle to make this invisible exploit work.
ADVERTISEMENT
Article continues below this ad
Back in December 2020, Warzone faced a similar problem with attack helicopters. Raven removed the helis and even two months later, there is no sign of their return. However, this issue was in the main game and removing one vehicle was enough to deal with it.
That is not the case with the recent glitch in the Armored Royale mode. The trucks are an integral part of the mode, and therefore Raven had to remove the entire mode from the game. They announced this on their Twitter yesterday.
Armored Royale has been removed from the #Warzone playlist while we investigate an issue allowing players to turn invisible.

— Raven Software (@RavenSoftware) February 8, 2021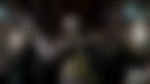 More bug fixes on Call of Duty Warzone
There was an Operator menu glitch troubling players for a while. Players who wanted to change Operators could not do it on the menu because it kept sending them back. Fortunately, Raven has now fixed that issue.
ADVERTISEMENT
Article continues below this ad
There is a new weekly update on all CoD titles, but Warzone is the one least benefitting from the festive update. With bugs like the invisibility glitch breaking the game, the player base is constantly frustrated with it.
Watch the gameplay below from the Armored Royale mode, which now stands removed. In this particular gameplay, the streamer get killed by an invisible player who does not even show up on the kill cam. In addition, the cheater is seen specifically exploiting the glitch by going near players and performing a finishing move each time. No wonder the community has nothing good to say about Warzone in the online public groups of the game.
ADVERTISEMENT
Article continues below this ad