Call of Duty Warzone: Rumors of a New Map Rise With Easter Egg Reveal
Published 01/25/2021, 10:24 AM EST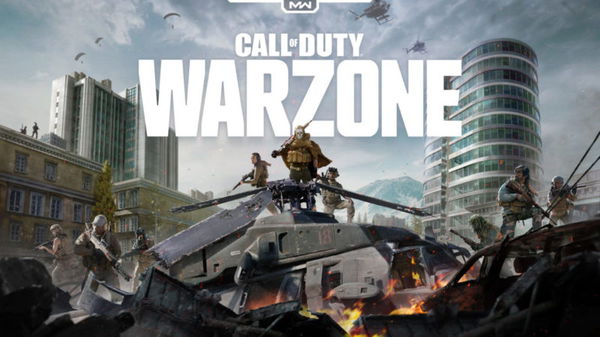 ---
---
Rumors suggest that Call of Duty Warzone might be getting a new map soon. This piece of information has been floating around for quite some time now. The initial rumors had started after Activision added Dirty Teams: Firebomb mode to Black Ops Cold War.
ADVERTISEMENT
Article continues below this ad
Dirty Teams: Firebomb, unlike other multiplayer modes, takes place on a different map that is not present in the multiplayer map queue. A snow-covered hilly map, Ural Mountains, captured a lot of attention of the players. While the mode did not become too popular, many believed the map was a small segment of a much bigger map.
Verdansk has been around for almost a year now, and many Warzone regulars have been pining for a new map to play on. Activision released Rebirth Island recently, but it was just a reprised version of the Blackout map, Alcatraz.
ADVERTISEMENT
Article continues below this ad
A recent Easter egg in Rebirth Island has revealed that a new map might come to Warzone soon.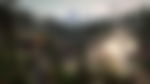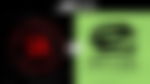 Call of Duty Warzone to get a new map in March
Call of Duty Black Ops Cold War released several maps for Dirty Teams: Firebomb mode. Now, all these maps will come together to form the Ural Mountains: Russia Warzone map. Popular CoD YouTuber, TheGamingRevolution , confirmed this information in a new video.
A new Rebirth island Easter egg revealed the name of Mt. Yamantau, one of the mountains in the Ural range. The YouTuber also revealed that this map will come by March 2021, which will mark a year anniversary for Verdansk. There is still no concrete information about this update, and it is uncertain if Activision will take Verdansk away from Warzone.
The new map will be 8×8 grid sized. For comparison, Verdansk is 9×9 grid sized but only 6×7 grid portion of the map is accessible.
ADVERTISEMENT
Article continues below this ad
Since it will be a Black Ops Cold War original map, the vehicle mechanics with boats and even swimming in water will be options to look out for.
We understand that the new #Warzone map rumored to be coming in March will be an 8×8 Grid sized map.

The source for this information was provided to us anonymously, but we can confirm the validity.

Unsure if there will be any big changes to what we know thus far.

— ModernWarzone (@ModernWarzone) January 8, 2021
ADVERTISEMENT
Article continues below this ad
With all the new stim glitches and exploits running inside Verdansk, it will be a breath of fresh air for Warzone to release a brand new map with new gameplay mechanics.