Call of Duty: Warzone SBMM Debate Sparks Up Again as Community Expresses Outrage Over Unfair Matchmaking
Published 09/05/2021, 8:17 AM EDT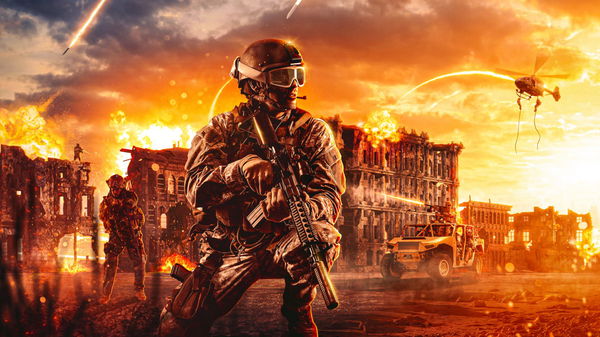 ---
---
Call of Duty: Warzone has found itself in a mess for the past few months. From issues of rampant cheating to a lack of proper weapon tuning, the community has blasted the developers for not fixing them for a long time. They talk about these issues all the time on forums like Reddit, and they have become tired after adjusting to these problems all the time.
ADVERTISEMENT
Article continues below this ad
With new issues cropping up every day, it seems like fans and the developers have forgotten to address the older ones. However, recently, a Warzone player brought a long forgotten issue to light that the community continues to face even to this day.
ADVERTISEMENT
Article continues below this ad
Call of Duty: Warzone players still face problematic SBMM issues
A recent Reddit post on r/CODWarzone talks about the recurring issue that casual players of the game face all the time. The post included the harrowing experience of a player and his squad who have a K/D ratio of less than 1. These players checked their Warzone lobby stats only to notice that they play in tough lobbies. These lobbies included winners who have a K/D ratio of around 5-6 with the top 15 having players with over 2 K/D ratio.
This showcases the main issue that players have to face with SBMM in Call of Duty: Warzone. The broken system propels players with low K/D ratio to fight against the best in the business, which ruins their experience. This causes the casual players in the community to feel overpowered, which lead to their exit from Verdansk probably forever.
ADVERTISEMENT
Article continues below this ad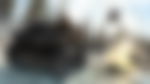 Community wants to see some change with the game's matchmaking
For the longest of time, players have clamored to the developers at Raven Software to change the game's matchmaking problems. The community doesn't want the developers to implement SBMM in Call of Duty: Warzone as it can't evaluate skill properly. This eventually leads to an imbalanced lobby with the weaker players getting wiped out quite quickly
ADVERTISEMENT
Article continues below this ad
The developers have released fixes for the game's many problems over the last few weeks. With an anti-cheat arriving soon, it seems like players have a ray of hope about the game. However, they want Activision to remove unfair matchmaking so they can take part in lobbies with players having similar skills.
WATCH THIS STORY- Call of Duty: Warzone vs Fortnite: Which Is the Better Battle Royale Game?
Trending Stories