Call of Duty Warzone: SBMM Website Creates Chaos for Professional Players
Published 01/11/2021, 5:26 AM EST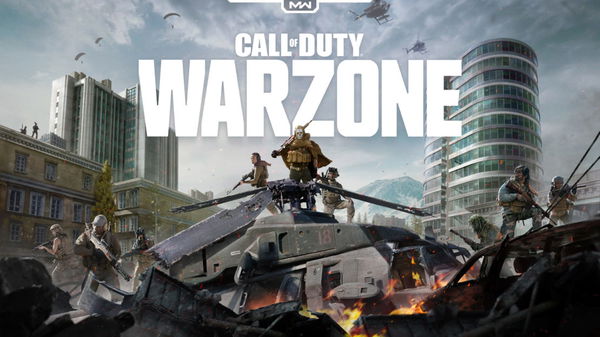 ---
---
In the last few days, players have discovered the biggest Call of Duty Warzone exploit that helps players avoid SBMM. As the issue unfolds, players worldwide are calling this probably one of the biggest gaming scandals yet. At the center of this issue are the professional Warzone players.
ADVERTISEMENT
Article continues below this ad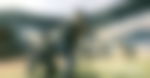 As soon as fans discovered the sbmmwarzone website, their first instinct was to assume that most pro players have been using it to their benefit. This resulted in a lot of accusations going around online about players cheating in tournaments. Although no one has been able to prove even a single one of these accusations, it is still the worst time to be a pro Warzone player.
ADVERTISEMENT
Article continues below this ad
HusKerrs, a content creator for NRG, recently pointed out in a tweet how fans are harassing pros and streamers. All over Twitter and in the stream chats, there are accusations flying around.
The https://t.co/k8jUvKxgBv website should never have been created. I can't count how many morons have made tweets or come into streams accusing streamers of somehow abusing the SBMM system by cherry-picking bronze/silver games when 95% of them are gold/diamond

— NRG HusKerrs (@HusKerrs) January 11, 2021
SBMM website is probably the worst thing that happened to Call of Duty Warzone
Professional players have come to conclude that the website is the worst thing that has happened to Warzone. They dread the creation of the website due to all the accusations they have to face, even if they are innocent. However, the biggest issue that the website highlights is Warzone's matchmaking system.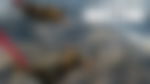 Squads with high K/Ds are getting multiple bronze or silver lobbies back to back. Therefore, even if they aren't using any exploits, the Warzone matchmaking is leading into believing they are.
While we can agree it's ridiculous some of the accusations coming out, people should look at the bigger picture this website has shown us.

What is causing SBMM to give squads with the highest KD's in Warzone multiple bronze and silver tier lobbies back to back?

— ModernWarzone (@ModernWarzone) January 11, 2021
ADVERTISEMENT
Article continues below this ad
Therefore, many pro players believe that even after they bring about transparency in Call of Duty Warzone tournaments, it is not going to help solve the problem. The website has sowed doubt into the fans' minds, which is now very hard to eliminate.
I prefer the transparency tbh. Especially when tournaments are back in full swing. Stupid people are gonna say stupid things regardless of info being available or not.

— TeeP (@TylerTeeP) January 11, 2021
ADVERTISEMENT
Article continues below this ad
Regardless of the pros and cons of the website, it is still evil for the Warzone community as a whole. Not only has it destroyed the spirit of the community but also made fans question their favorite players and streamers. It is upsetting to see all the hate and abuse during the streams and hopefully, someday, players can move beyond this.