Call of Duty Warzone Season 3: Best PPSH 41 and Swiss K31 Loadouts for Insanely Fast TTK
Published 04/22/2021, 2:02 PM EDT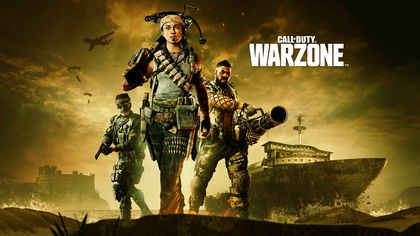 ---
---
Season 3 for Call of Duty: Warzone is finally out, and with it comes a lot of weapon changes. A lot of existing guns from the game got nerfed like the M16, FFAR, and many more. Fans are looking for a new meta and an alternative to the boring class setups that they have used countless times.
ADVERTISEMENT
Article continues below this ad
The update adds two new weapons to the game in the PPSH 41 and the Swiss K31. While the PPSH 41 is the latest SMG to join the title, the Swiss K31 is the new bolt-action sniper rifle that can be compared to the Kar98K. These are the best loadout options for the two new guns.
ADVERTISEMENT
Article continues below this ad
Best Warzone Loadout for the PPSH 41
The new SMG variant for Warzone is a quick and hard-hitting weapon. The PPSH 41 can deal significant damage at a very good fire rate, which allows it to have an insane TTK. With the massive nerf to FFAR, fans can easily pick this up as a replacement and continue to go on a tear in the new 80s style Verdansk. So with the loadout for this weapon, fans need to make sure that it doesn't decrease the TTK at all. This is because it doesn't have the most outrageous recoil to go with it.
With the muzzle, it's best to use the GRU Suppressor for the effective damage range and bullet velocity increase. For the barrel, the best choice is the 15.7″ Task Force for the extra strafe speed, and along with that, it doesn't add recoil. Spetsnaz Grip for the Underbarrel gives a small amount of recoil control, for mid-range. The 55 Rnd Drum for the Ammunition to avoid any disadvantage that will be added from the other options. Finally, for the stock, it's better to use the Spetsnaz PKM stock for that additional Aim Walking Movement Speed.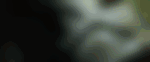 Best loadout for the Swiss K31
ADVERTISEMENT
Article continues below this ad
The new sniper has also gained a lot of attention because of its appearance and the reliability of the weapon. For the loadout, it's always best to select the Wrapped Suppressor for the noise suppression. For the barrel, the best choice is the 23.6″ Rapid Fire for the higher fire rate, which always helps. Serpent Wrap as the Grip for the faster ADS is also important, along with the Raider Stock for the quicker Sprint to Fire time. This loadout allows players to play aggressively with a sniper, just like the way they used a Kar98K till now.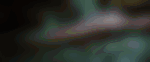 It looks like these two weapons will join the list of meta guns in Warzone, and players can expect a lot of enemies to have them in their loadouts. So it's better to join the long list of fans using it, otherwise, they risk getting destroyed in Verdansk.
ADVERTISEMENT
Article continues below this ad