Call of Duty Warzone Season 3: The Truth Behind the Bunkers and Blocked Mines in Verdansk'84
Published 05/01/2021, 6:42 AM EDT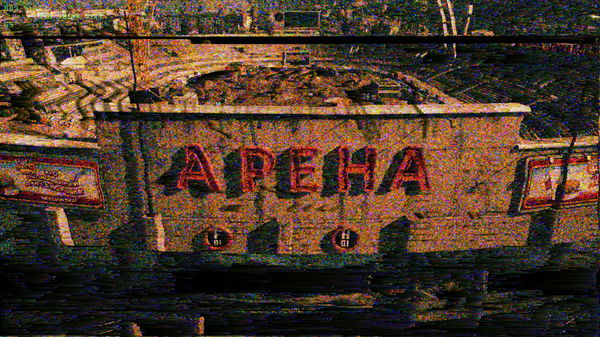 ---
---
Season 3 of Call of Duty Warzone has arrived with several mysteries that revolve around the new Verdansk'84 map. Many players are confused about the futuristic weapons that they can use in the 1984's battlefield, and the new locations that seem locked off. These include the several blocked mine tunnels near Salt Mine, Airport, and Old Mine.
ADVERTISEMENT
Article continues below this ad
As of now, players cannot enter these mines. However, theories claim that the upcoming patches will open them, and the developers have already prepared the internal features of these areas.
The leaked Call of Duty Warzone trailer for Verdansk'84 contained some unreleased POIs
ADVERTISEMENT
Article continues below this ad
Before the actual trailer for Verdansk'84 released, the community had got its hands on a leaked trailer for the same. Interestingly, the leaked trailer contained clips and images of the aforementioned mines, and had termed them as separate POIs. In contrast, the official trailer cut these clips and laid no emphasis on the mines. Regardless of that, it is safe to assume that we will soon witness the interiors of the tunnels near Salt Mine, Airport and Old Mine. All these tunnels can then form an even bigger tunnel system that works as a transportation route for the players.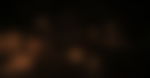 Bunkers from the 2020 map are returning to Verdansk' 84
Even though the original Verdansk map will never return to Warzone, some of its most bunkers have appeared on the latest map. These include Bunker 5, and an unnamed bunker that is underneath Factory.
From the looks of it, both these bunkers are not active yet, as they lack the lights and keypads.
All this information makes sense when we look at the subway system in Warzone that arrived in Season 6. Apparently, some of the deactivated routes in original Verdansk now overlap the locations of the bunkers.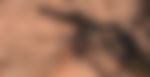 ADVERTISEMENT
Article continues below this ad
Hence, it seems like the future updates in Call of Duty Warzone will not only add some new tunnel POIs, but explain the events of the past that eventually led to the Zombie outbreak.
YouTuber Inkslasher talked about the bunkers and tunnels in Warzone in a recent video.
ADVERTISEMENT
Article continues below this ad
Another interesting detail that many players might have missed is the introductory sequence before every game. Before the Season 3 update, it called us Armistice soldiers. On the flip side, it now terms every game as a 'Flashback'. From the looks of it, someone is telling the story from 1984, and the entire Warzone community is a part of it.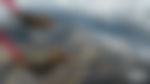 Trending Stories