Call of Duty Warzone Season 3: Why the Swiss K31 Is the Mid-Range Sniper King
Published 05/25/2021, 11:13 AM EDT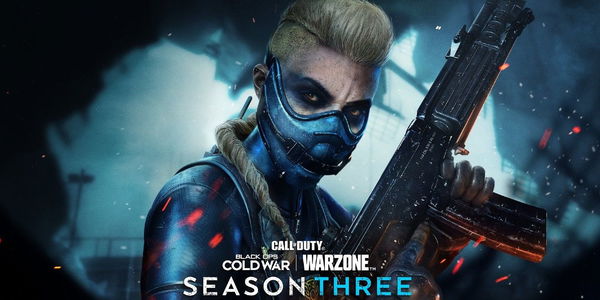 ---
---
Season 3 of Call of Duty Warzone introduced a lot of cool new weapons into the large armory of the game. With guns such as the CARV.2 and many others, it seems like players don't have a lack of options to use in Verdansk. Along with some ARs and SMGs, the developers also added in a new sniper, the Swiss K31.
ADVERTISEMENT
Article continues below this ad
For months, the Kar98 was the undisputed king of mid-range snipers in Verdansk. But with the recent arrival of the Swiss K31 and the new weapons update, it seems like people might want to change their list of meta weapons in Warzone.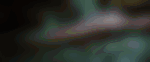 ADVERTISEMENT
Article continues below this ad
The Swiss K31 is the ultimate mid-range sniper in Warzone
The Swiss K31 is the game's latest Marksman Rifle, and it was added in during the massive Season 3 update. At the start of the season, it didn't have the traits to replace a lot of the meta snipers in Warzone. But with the recent attachments update to items like Suppressors, Barrels, and many more, the meta has completely shifted in favor of the Swiss K31.
It is a superb weapon to use in mid to long-range battles because of its incredibly fast ADS time. Along with that, it also has good bullet velocity with a good amount of flinch to go with it. It also has a decent default crosshair for players to try. Because of these abilities and the nerfs to the other weapons, the Swiss K31 can make the case to be the meta weapon for mid to long-range fights instead of the Kar98.
ADVERTISEMENT
Article continues below this ad
The best loadout for the Swiss K31
The loadout for the Swiss K31 doubles down on the massive advantages of the weapons. For the muzzle, the GRU suppressor is an ideal choice, but the Sound Moderator is also a decent alternative. For the barrel, the best option would be the 24.9″ Combat Recon, and it will also have the 7 Rnd Magazines as the ammunition. Finally, the loadout will also include either the Serpent Wrap or the Speed Tape for the rear grip.
The Swiss K31 has definitely shifted the meta of the mid-range snipers. It has displaced the king in the Kar98, and it looks it will stay that way for a long time in Warzone, unless Raven Software introduces another weapons update.
ADVERTISEMENT
Article continues below this ad