Call of Duty Warzone Season 4: 'Broken' Roze Skin Finally Gets a Permanent Fix After Almost 2 Seasons
Published 06/17/2021, 8:54 AM EDT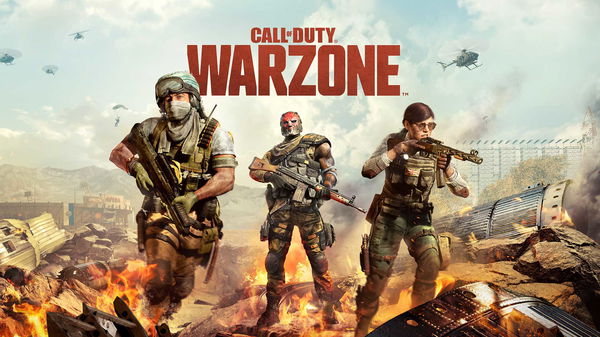 ---
---
Call of Duty Warzone has had some major issues ever since it released a few years ago. Fans have complained about the many serious problems with the popular Battle Royale title like the enormous amount of hackers in lobbies, and the lack of an anti-cheat. Along with that, there are also issues of certain weapons being too powerful which have caused a lot of players to voice their concerns.
ADVERTISEMENT
Article continues below this ad
But in 2021, one of the most popular problems of Warzone might be the 'pay-to-win' Roze skin. Players have berated Activision for not tweaking the skin over these past few months, and many of them have abused the skin in lobbies because of its advantages. But, it seems like the developers have finally attempted to improve the life of players in Verdansk, and they have changed it a bit.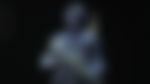 ADVERTISEMENT
Article continues below this ad
The 'pay-to-win' Roze skin in Call of Duty Warzone
For the past few seasons, players on Call of Duty Warzone have ranted about the advantages that the Roze skin provides. The popular operator has a jet-black wetsuit that covers the entire body of the character. Fans wouldn't have been an issue with it if the color would have been anything but black. But because of its dark shade, fans have a hard time spotting Roze players in low contrast areas. This includes locations like the dimly lit corners of a room, shadows of objects like trees, buildings, and many more.
This problem had caused an outrage in the community, which caused many streamers including Courage to speak out against it. The esteemed 100 Thieves content creator had earlier tweeted about his desire to remove the Roze skin from the game. But it looked like the developers at Raven Software had another plan for it as they replied to him with some good news. The tweet mentioned that they were working on a change to the skin, which definitely made a lot of fans happy.
ADVERTISEMENT
Article continues below this ad
Roze skin receives major color adjustments
Following the release of Season 4, Warzone players noticed some heavy changes to the Roze skin. The sweaty skin now has a light gray shade to the suit, unlike the jet black color from the previous seasons. This should make the Operator much more visible in the dark and low visibility regions of Verdansk. So, by adding this change, the developers have essentially removed all the advantages for using it.
Even though the Roze skin has been nerfed, the sweaty players will continue to use it as it has become an icon in Call of Duty Warzone. It remains to be seen if the issue has been completely wiped out. But even then, by adding this slight tweak, fans should have a better time killing the sweats in Verdansk.
ADVERTISEMENT
Article continues below this ad
WATCH THIS STORY- Call of Duty: Warzone vs Fortnite: Which Is the Better Battle Royale Game