Call of Duty Warzone Season 4: The Best Meta Sniper Loadouts in the Game
Published 07/10/2021, 10:09 AM EDT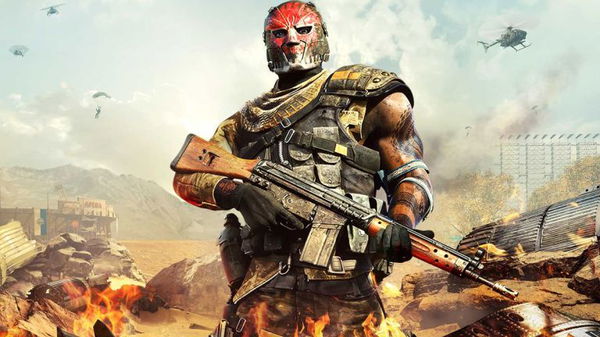 ---
---
In the older seasons of Call of Duty: Warzone, fans used a lot of overpowered Assault Rifles like the AUG, AMAX and many more. But with the recent weapon balance from the developers in Season 4, the situation has improved a lot for other classes. This includes the Sniper class, which has gained a new breath of life in Verdansk.
ADVERTISEMENT
Article continues below this ad
Fans have a lot of options to choose from in this weapon category. They should definitely not use weapons like the Dragunov. But they can try out the AX-50, LW 3 – Tundra, and the HDR which are some great choices. However, the game currently has two snipers that have separated itself from the rest in the Kar98K and the Swiss K31.
ADVERTISEMENT
Article continues below this ad
Kar98K: The best weapon for sniping in Call of Duty: Warzone
Muzzle: Monolithic Suppressor
Barrel: Singuard Custom 27.6″
Laser: Tac Laser
Optic: Sniper Scope
Reticle: Crosshead
Stock: FTAC Sport Combo
When it comes to sniping in Call of Duty: Warzone, the Kar98K is a straightforward decision. It is probably the most used weapon from this class, as it's simply the best. Players should definitely use it if they want to be aggressive with their sniping. Although it doesn't have the high damage output of the Tundra or the AX-50, it can still kill a player with one headshot. Fully plated enemies will also require multiple body shots for them to die. But in the end, the Kar98K has all the tools for players to snipe enemies easily.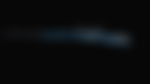 Swiss K31, the best sniper rifle in the game
Muzzle: GRU Suppressor
Barrel: 24.9″ Combat Recon
Laser: SWAT 5mw Laser Sight
Ammunition:7 Rnd
Rear Grip: Serpent Grip
ADVERTISEMENT
Article continues below this ad
The Swiss K31 is technically the best Sniper Rifle in Warzone, as the Kar98K is a Marksman Rifle. It has a much better reload compared to the Kar98K and also has better damage as well. However, fans haven't been impressed with its collection of reticles which has caused it to be the weapon's only downside. So if players have a really great feel about sniping then they should definitely take the Swiss K31 over the best Marksman Rifle in the game.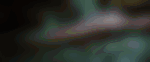 Raven Software can definitely add some buffs and nerfs to some of the weapon classes in the game. But they have done a tremendous job at finding the right balance with the sniper class. With the Kar98K and the Swiss K31, players can go on a tear and kill enemies on Verdansk easily.
ADVERTISEMENT
Article continues below this ad
WATCH THIS STORY- Call of Duty: Warzone vs Fortnite: Which Is the Better Battle Royale Game