Call of Duty Warzone Smurfs Use App to Evade SBMM's Curse
Published 01/05/2021, 10:31 AM EST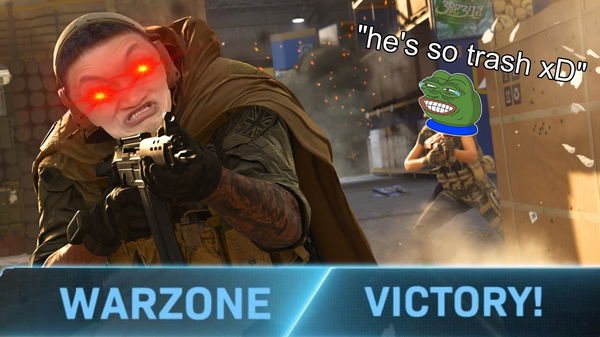 ---
---
Call of Duty Warzone is one of the worst victims of skill-based matchmaking (SBMM) for casual gamers. Activision has no plans to remove SBMM from its games anytime soon. It has patented its own versions of SBMM that the community believes Activision is using in all the Call of Duty titles.
ADVERTISEMENT
Article continues below this ad
After repeated call-outs to change the matchmaking process in CoD, players see no urgency from the parent company to change its ways. Therefore, some players have now sought a different route to make their lives easier in Verdansk.
Reports show that players are using geo-blocking routers to change servers in Warzone. Some servers provide easier lobbies than others, and players are using these routers to dive into matches where they won't die within the first 10 minutes.
ADVERTISEMENT
Article continues below this ad
This might sound like a pretty mean trick to win easy matches, but in reality, it is not entirely functional. A multiplayer game has different servers to provide good ping times for players of a region.
It breaks the entire structure when a player dives into a server far away. The ping will be very high and that will cause a lot of technical glitches and problems during the match. Late registration of actions and de-sync are major issues with this method.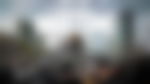 Call of Duty Warzone players use an app to go around SBMM
A better exploit to evade SBMM has emerged in the community. Players are using the Warzone Companion app to go around the dreadful matchmaking process. This app provides players with all the knowledge they need about a lobby they enter.
🚨GAME CHANGER 🚨

There's a #Warzone companion app that allows you to see the KD of your entire lobby and how you stack up against your competition!

Could be a wonderful way to avoid cheaters and to obtain data to test SBMM with certain variables, such as geo filters! pic.twitter.com/y8kCAdslXq

— ModernWarzone (@ModernWarzone) December 29, 2020
From K/D ratio of the lobby to the gamer tag of each individual player who has a high K/D in that lobby, this app shows everything. It can even detect if there are any cheaters present in a particular match of 150 players.
While it is extremely helpful, players are using it to just randomly select the lobby of their choice. So if the average K/D of a lobby is high, the players just quit that match and find another one that suits their choice.
ADVERTISEMENT
Article continues below this ad
This discovery has led to the app being patched so that players cannot exploit its services. Players will now view all the information once the pre-game warm-up is over. The average K/D of a particular lobby can only be viewed after a match is over.
ADVERTISEMENT
Article continues below this ad
While it compromises with the purpose of the app, there was no other way to stop players from exiting matches, one after the other.
With the messed up meta, new weapons out of place, presence of hackers and cheaters, and the recent hue and cry with the Companion app, it is safe to say Verdansk is an ugly place to visit at the moment.
Trending Stories