Call of Duty Warzone Streamer Finally Speaks Up On Creator Codes
Published 09/03/2020, 11:34 AM EDT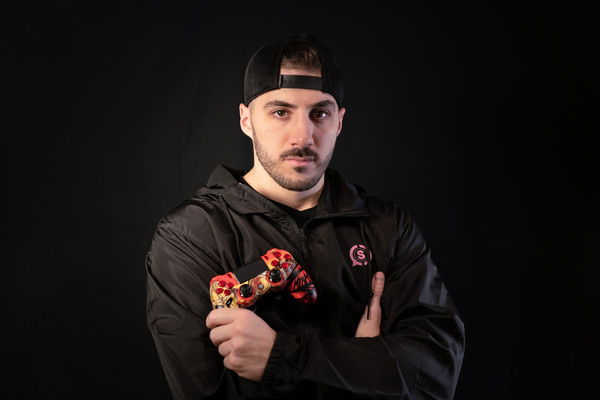 ---
---
Activision recently pitched a new drama to the Call Of Duty community. Content creators got a creator code for Modern Warfare and Warzone. This is also the first time Activision is sharing their profits with streamers and creators. Epic had previously started this on Fortnite. Nonetheless, many are disappointed with Activision for deliberately leaving out some of the popular faces of the COD community.
ADVERTISEMENT
Article continues below this ad
Creator codes help the content makers on various sites to earn money off in-game purchases. Several Fortnite pros earn thousands of dollars on a monthly basis of creator codes. In return, they provide their viewers with quality content. The same is now available on Call Of Duty Modern Warfare.
This update came without any prior notice. Only a small community of YouTubers had received any codes. Therefore, players who have been in the community for years had been left out. In fact, many accused Activision of siding with only popular new streamers with bigger viewerships. Players like Scump and Crimsix did not receive any codes. 100 Thieves founder Nadeshot was also left out.
ADVERTISEMENT
Article continues below this ad
I'm actually mind blown that I didn't get a creator code.

— Seth Huntsmen (@scump) August 28, 2020
Popular streamer Nickmercs, on the other hand, received a code. Almost instantly, he faced a backlash for getting a code while COD veterans were left out. This was also the case with TimTheTatMan.
I'm not upset at that, I'm just more upset at the fact they gave it to somebody who's less than 5' tall.

— Dr Disrespect (@drdisrespect) August 29, 2020
To those wondering, Dr Disrespect is referring to TimTheTatMan. The jibe aside, it does seem ridiculous that Activision overlooked so many active Call Of Duty streamers.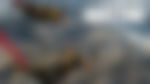 Nickmercs finally speaks up about Call Of Duty creator codes
ADVERTISEMENT
Article continues below this ad
In a YouTube video that was posted today, Nickmercs addressed the situation. He stated that he was sorry that many streamers hadn't received creator codes despite having been in the community for so long. However, he also said that he wasn't sorry that he had received one.
Many claimed on Twitter that Nickmercs was a new name in the community and therefore did not deserve a code before the veterans. He replied to that comment in his classic bi-lingual fashion and said, "I just want to lay out the facts. Your boy is a long time Call Of Duty player man! I have literally won over 300 COD online tournaments with me and my boys… You name it [title], I have been on there beating the a** man!"
It's rather pointless to give Nickmercs grief for getting a code since he didn't "make the rules." Is it outrageous that the other creators did not receive a code? One hundred percent. However, there have been talks that this is currently a beta program for Activision so maybe the other codes are not far away.
ADVERTISEMENT
Article continues below this ad
If Activision doesn't roll out more codes in the future, then that will be a 'cheap shot' of appreciation towards years of content.