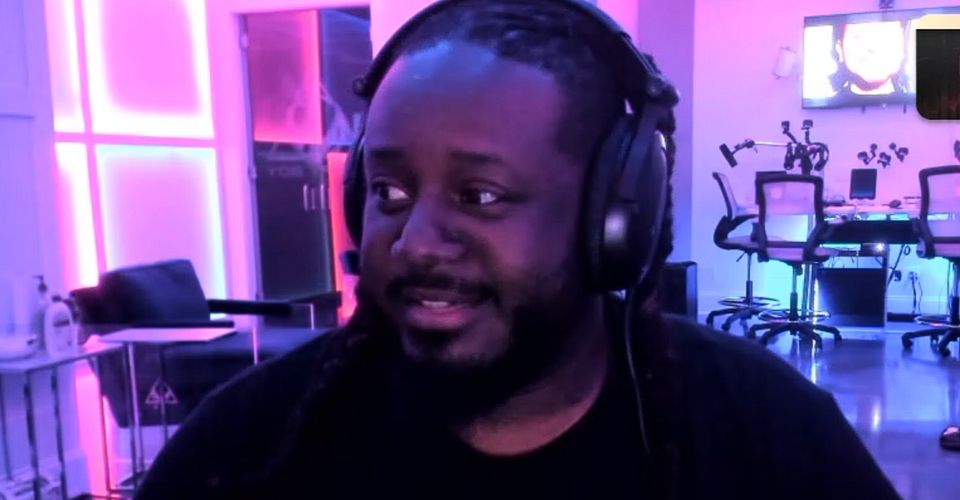 The COVID-19 pandemic has forced people indoors and here's where the gaming/streaming industry has come to everyone's rescue. There are limited sources of entertainment right now but streamers have managed to provide us with brilliant content in this testing time. Both these industries have flourished because you get to do what you love by being in the safety of your home. This has also seen a rise in the number of people starting their own streams and playing their favorite games more often. It also includes a lot of celebrities, but T-Pain is already a Twitch veteran and is having a blast playing Call fo Duty Warzone.
T-Pain Survives in Call Of Duty Warzone
Yes, popular American rapper T-Pain is a streamer on Twitch. He may not be the best gamer but he's definitely entertaining. The rapper has been streaming for quite some time now and already has 225K followers. He was one of the first famous people to jump on the Twitch bandwagon. And over the years, his gaming skills have improved.
In a recent stream, he played Call Of Duty Warzone and was sent to the Gulag. Unfortunately, the pesky weapon texture bug was ruining his game. But did that stop him from winning? Hell no! Take a look at the crazy moment and an even crazier reaction from him.
HAHAHA @TPAIN winning the GULAG with the weapon texture bug is one of the best things I've ever seen 🤣 pic.twitter.com/P4n0qknbp8

— Pine (@Pineaqples) August 13, 2020
This was absolutely hilarious. But humor aside, this is a real problem for Warzone players. A lot of people have reported this bug and well, it's just not cool. It just randomly turns your gun into a weird texture that still allows you to shoot. But, you cannot see anything if you are using your ADS. It gets really annoying especially in close combat situations where you need to be able to aim correctly with your weapon. Timthetatman also made a video pointing out the same.
Infinity Ward and Activision already have it bad because of the hackers. They have failed to keep them out of the game are struggling to detect them. They also have a new title launching soon possibly in Warzone and they cannot let silly glitches ruin the game like this. The Call Of Duty 2020 title will have another clue revealed tomorrow i.e. 14th August. Keep watching this space for updates on the same.
Akshay Patel
I love to play games of all kinds. You can usually find me casually teaming up with my squad to play the most random games ever. Oh, and I also manage to write about those sometimes