Call of Duty Warzone: The Best Loadout for the Bruen in Season 2
Published 03/25/2021, 11:35 AM EDT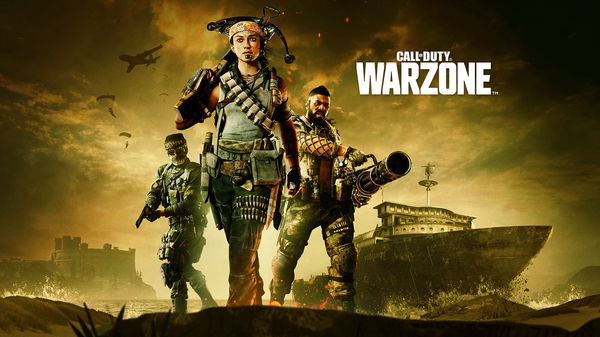 ---
---
Call of Duty Warzone released over a year ago and the game has introduced a lot of weapons in its arsenal. Weapons have been added from titles like Modern Warfare and Black Ops Cold War, with updates adding new weapons all the time. By introducing new guns, old powerhouse weapons from Warzone are becoming a thing of the past. But some guns have stood the test of time and are still going strong in Verdansk.
ADVERTISEMENT
Article continues below this ad
ADVERTISEMENT
Article continues below this ad
The MK9 Bruen in Call of Duty Warzone
One such weapon that can make the case for an old powerhouse is the MK9 Bruen. The Bruen has always been one of the best guns to use in Warzone. The gun had its heyday during the Modern Warfare seasons, when players literally called it broken because of the damage it dealt. Back in the day, it had insane range for a LMG, and had a great fire rate to go along with it. Its biggest advantage was probably the massive damage range and the little to no recoil to go with it.
However, developers finally nerfed the weapon a few months ago, decreasing its effective damage range. Naturally, players started looking for alternatives. With the rise of the AUG, MAC10 and other weapons, the weapon fell slightly out of favor for a lot of players. But recently it has had a resurgence, and more players are using it again.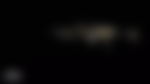 ADVERTISEMENT
Article continues below this ad
The MK9 Bruen Loadout
The Bruen still has the insane damage, but it doesn't quite have the range anymore. Nevertheless, players can still use it and shred opposing players easily if they are in medium or close ranges. Even in the LMG category, it can hold its own against its counterparts such as the Stoner-63 and the PKM.
To create the best loadout for this weapon, players can use the Monolithic Suppressor, which is the go-to option in the Muzzle department for most guns. The XRK Summit 26.8″ is the barrel of choice because it helps increase the damage range and the bullet velocity. Players can also use the Tac Laser if they can handle the recoil of the Bruen. Further, players who wish to use the weapon for long range can try the Commando Foregrip. For the Magazine, the 60 round mags are still the way to go. Even though it adds some recoil, it increases the mobility of the gun.
ADVERTISEMENT
Article continues below this ad
Although it isn't as powerful as it was before, the Bruen is still a fun gun to use. Players who want to move away from the overpowered loadouts can definitely try it out in Warzone lobbies.
Trending Stories