Call of Duty Warzone: The Secret Update That Removed the Unreleased DLC Weapons
Published 03/14/2021, 7:38 AM EDT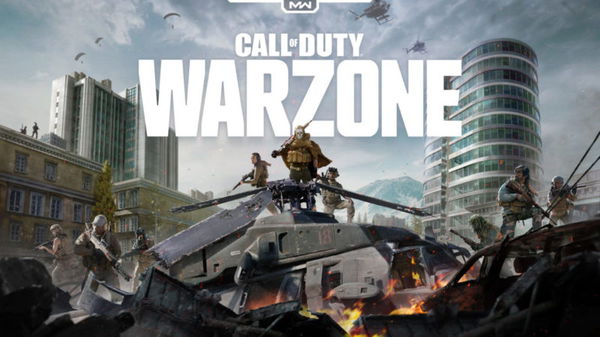 ---
---
The current Warzone climate has been entirely about the zombies from the Vodianoy ship. With these zombies moving from Shipwreck to Prison, the game is also taking a major turn with the gameplay. But in a recent weapons' update, the developers at Raven have included a major arsenal renovation with a few of the game's secret weapons.
ADVERTISEMENT
Article continues below this ad
ADVERTISEMENT
Article continues below this ad
Unreleased weapons go missing in Warzone
While the new update has fixed a lot of the developer errors from the game, it also has secretly removed a huge chunk of the weapons from the game. There are no secret buffs or nerfs to the guns, but weapons like the CX-9, the RAAL LMG, and the Sykov Pistol are impossible to find anymore.
All these guns were part of the unreleased DLC, which players were able to find as ground loot, but now they have all gone missing.
No one knows what might have happened to the guns. The developers have either decreased their frequency in loots or just removed them completely until further notice. Players can find these weapons in other modes like Plunder, but in Battle Royale, these weapons have gone M.I.A.
This is one of the very few times where a gun from the game has been pulled out with no notice from the developers, and fans are wondering when they might return.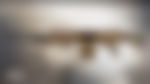 The story of the unreleased DLC weapons
ADVERTISEMENT
Article continues below this ad
When Season 2 of Warzone launched, fans expected these guns to be released in the store as they were finally part of the ground and chest loots. Fans expected these guns to arrive a lot sooner after it was first suggested during Season 6 of Modern Warfare last year. Many hoped these weapons would launch when Season 7 arrived. But Season 7 never arrived after the game's integration with Black Ops Cold War.
During the game's limbo period before integrating with Cold War, many fans expected Raven to release them as new content for the game's downtime, but that simply never happened.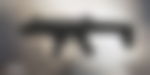 ADVERTISEMENT
Article continues below this ad
The only potential outcome will be the return of the CX-9 as part of the Modern Warfare 3 Remastered Bundle. As the Serac CX-9 was part of the Soap bundle in Modern Warfare, fans expect it to return when the rumored MW3 game drops. But regarding the rest of the weapons, fans might have to wait for a future update.
Trending Stories