Call of Duty: Warzone- The ZRG Might Soon Take Over the Sniper Meta
Published 05/19/2021, 12:25 PM EDT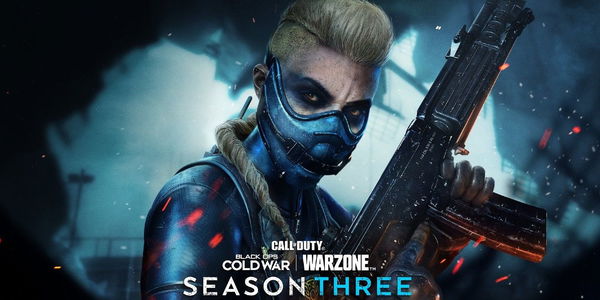 ---
---
Raven Software has done a wonderful job balancing the meta in Call of Duty: Warzone. Following the annihilation by the DMR-14 and then the broken AUG, the game finally feels stable. While Assault Rifles have predominantly taken up the metaspace in Warzone, snipers haven't really been that far behind.
ADVERTISEMENT
Article continues below this ad
The Kar98 or the SP-R 208 are the go-to weapon choices when it comes to one-shot kills. There are a few other snipers that line up behind the two marksman weapons. However, when the ZRG came out, players thought it would soon take over the sniper meta. Unfortunately, the gun didn't pack enough power to rule the sniper class.
All this changes as Call of Duty: Warzone introduces new attachments and balances to the ZGR. With these improvements, the ZGR might just overtake the other snipers and dominate the current meta in Warzone.
ADVERTISEMENT
Article continues below this ad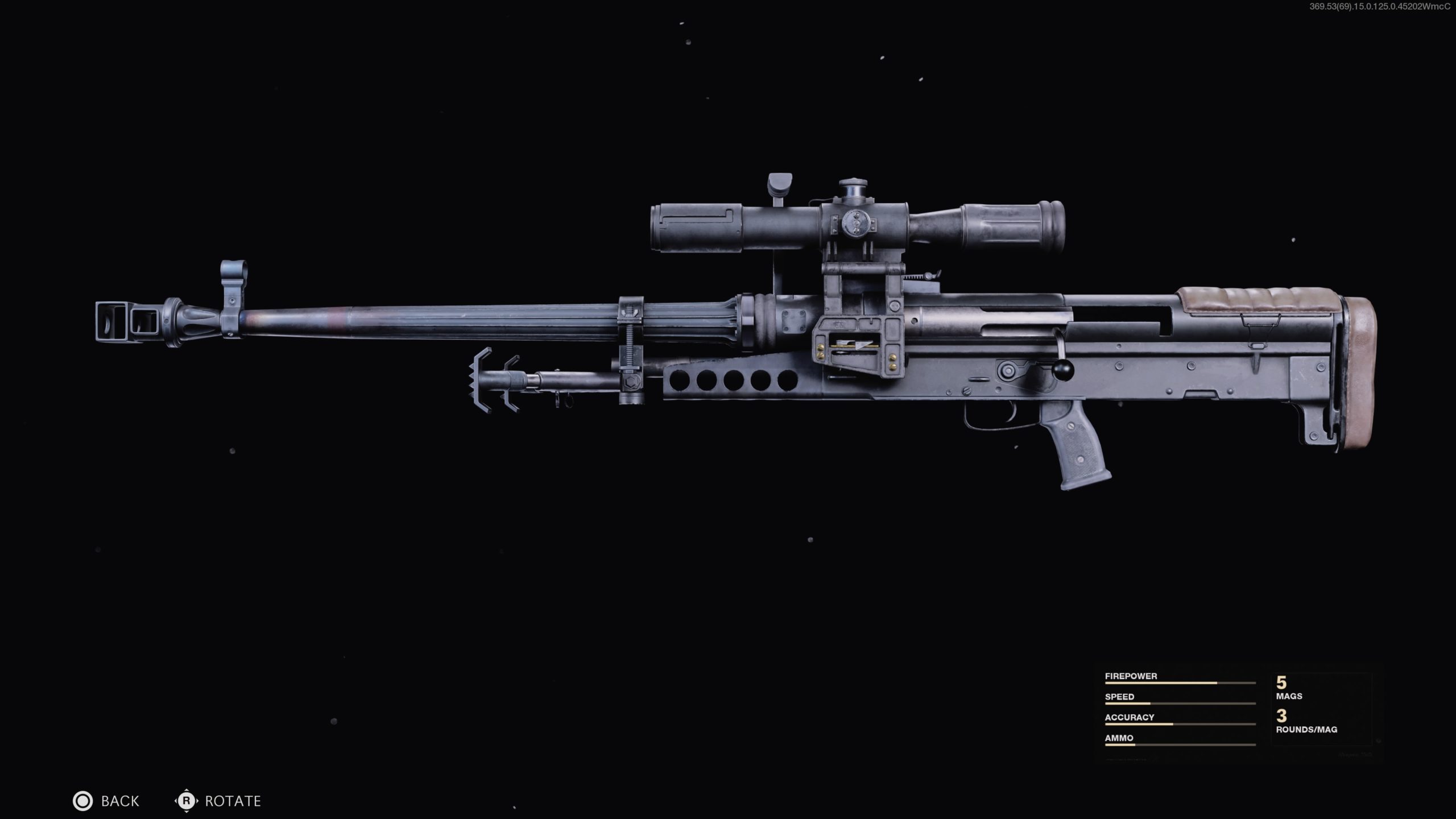 ZGR has better stats than most snipers in Call of Duty: Warzone
jackfrags on YouTube recently shared data compiled by TrueGameData that compares all the popular snipers in Warzone. The parameters in this comparison included the bullet velocity, bullet drop, ADS time, aim sway, glint, and zoom. Out of these six parameters, the ZGR takes the lead in 3 and comes in at a close second for the fourth.
The ZGR has the highest bullet velocity of all the popular snipers in Call of Duty: Warzone. Moreover, it all has the least bullet drop as well. To make things better, the ADS time of the snipers is 492ms, behind only the Kar98, but it also doesn't have any scope glint to make up for that fact.
Clearly, in terms of numbers, the ZGR is quite possibly the best sniper in Call of Duty: Warzone currently. However, this is only possible when players max out the weapon and use the appropriate loadout.
Best Warzone loadout for ZGR
ADVERTISEMENT
Article continues below this ad
The damage of the ZGR needs no improvement as the weapon already is a one-shot kill. The attachments basically improve the range, accuracy, and control of the sniper so that players can dominate their Call of Duty: Warzone games with it.
The perfect class for the ZGR would include the 43.9″ Combat Recon Barrel, the Royal & Kross 4x Optic, the 5 round ammunition, Serpent Wrap rear grip, and the Agency suppressor for the muzzle. Try out this loadout for the ZGR the next time you drop into Verdansk'84 and let us know if this is indeed the best sniper in the game.
ADVERTISEMENT
Article continues below this ad