Call of Duty Warzone Tournaments Are Getting Ruined Due to a Third-Party App
Published 01/04/2021, 9:29 AM EST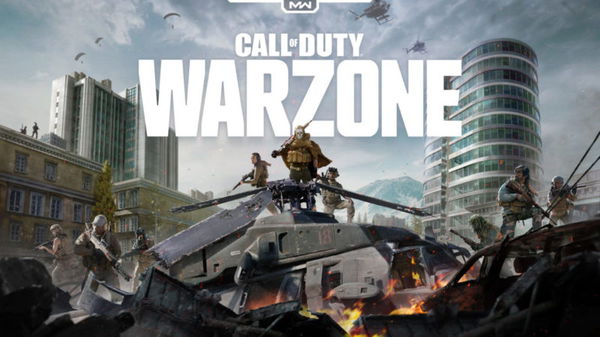 ---
---
Every day, more and more professional Call of Duty Warzone players are dropping out of tournaments. This is attributed to various factors such as the broken meta, the annoying hackers, or the bugs. Yet, in spite of all this, Activision does not seem to do anything about these problems.
ADVERTISEMENT
Article continues below this ad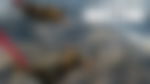 While the studio ignores the pre-existing problems, new ones keep popping up. A shocking development in the Warzone community revealed how the introduction of a third-party app allows players to know the demographics of their lobby. JaredFPS, Content Creator for XSET Gaming, showed how the app works in a recent set of tweets.
ADVERTISEMENT
Article continues below this ad
Get to know every player in your Call of Duty Warzone lobby
Players initially thought that they can use the Call of Duty Warzone Companion app as a positive tool. This tool displays potential hackers in a lobby, thereby making it easier for players to avoid them. Moreover, the app also allows players to test the level of SBMM in the game.
🚨GAME CHANGER 🚨

There's a #Warzone companion app that allows you to see the KD of your entire lobby and how you stack up against your competition!

Could be a wonderful way to avoid cheaters and to obtain data to test SBMM with certain variables, such as geo filters! pic.twitter.com/y8kCAdslXq

— ModernWarzone (@ModernWarzone) December 29, 2020
After a detailed analysis, players figured out that the app can also be used for malicious purposes. Stream snipers can use it to see if they are in a lobby with the streamers they want to grief. Players can also use this app to get into lobbies with a lower average K/D ratio by checking the stats of the lobby pre-game.
JaredFPS pointed out how harmful this is during tournaments, as it would mess up the results. Those using the app can gain an unfair advantage over others by choosing weaker lobbies win, thereby winning games. Furthermore, he pointed out another drawback of this app regarding the potential hacker list.
ADVERTISEMENT
Article continues below this ad
The app does not verify whether a player is a hacker, it only makes assumptions based on stats. Therefore, players who are actually good at the game, and have a high KD come at a disadvantage. People in their lobby who do not know them might end up reporting them, thinking they are hacking.
Popular streamer DrLupo was shocked when he came across this tweet. His buddy Nickmercs replied and revealed that this has forced him to back out of playing tournaments.
It's crazy bro, this is a big reason why I don't play in the tournaments anymore. This and sadly much more. It's fuckin' jokes.

— FaZe Nickmercs (@NICKMERCS) January 3, 2021
ADVERTISEMENT
Article continues below this ad
Once again, the divide between the pros and casuals increases. The studio clearly sides with the casual players, as this is where the money comes from. With everything that is going on, will the competitive scene for Call of Duty Warzone end before the game reaches its first anniversary?
Trending Stories