Call of Duty Warzone: Use This Cheeky Strat To Win Gulag Everytime
Published 04/20/2021, 11:08 AM EDT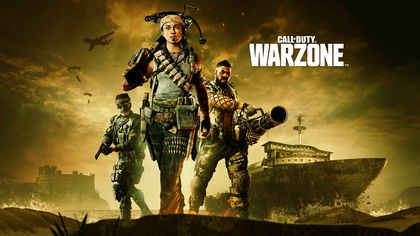 ---
---
The Gulag is a very important part of the Call of Duty Warzone experience. While players may not deliberately want to go there, every Verdansk dropper has got to visit the Gulag once in a while. Every player in Verdansk gets a chance to come back to the match by playing a 1v1 in the Gulag.
ADVERTISEMENT
Article continues below this ad
Designed after the treacherous Gulags from Stalin's rule in the Soviet Union, these tiny maps are located underground Verdansk. However, if players are unable to win the Gulag fight, their teammates can still revive them by purchasing them from buy stations.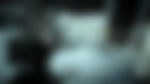 ADVERTISEMENT
Article continues below this ad
However, a recent Reddit post shows a cheeky strategy to win the Gulag fight every time. The player in the video shows off the same strategy with various weapons to prove its effectiveness. All that players need to do is jump over a ledge and get a higher position over the opponent.

How does this method work in Call of Duty Warzone?
This method will be more successful if the player has a smoke grenade at hand. A flash can also work, but a smoke will be ideal. How this whole idea works is by vanishing from the immediate straight line of sight and jumping over the ledge. While the opponent player will try to catch your glimpse, you can creep in on the ledge, get his/her position and strike them down with ease.
To understand the exact ledge and positions, watch the video below.
ADVERTISEMENT
Article continues below this ad
Call of Duty Warzone players think skill level plays a part in these kinds of moves. Many commented below the video that skill gap might make this not so easy for all players. Many are of the notion that the player in the video has a skill higher than the average Warzone player. He might make it look easy, but performing it with similar smoothness might be a challenge for some novice players.
Nonetheless, if you are one of those players who suffer from ill luck in the Gulag, this strategy is worth a try. Also, the content roadmap for Call of Duty Warzone Season 3 is also out, including new content for Zombies. Check out more Call of Duty related news here.
ADVERTISEMENT
Article continues below this ad