Call of Duty Warzone: What to Expect From the New Map in Season 3
Published 04/12/2021, 6:55 AM EDT

Follow Us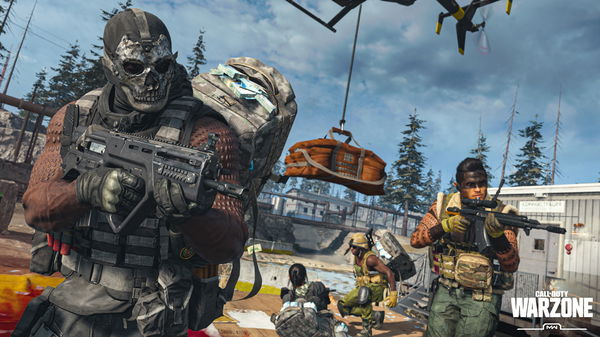 The rumors about a new map in Call of Duty Warzone have been floating around for the past few months. Many fans were confident that this upcoming map will be a blend of all the Fireteam maps in Black Ops Cold War, and will be based on the Ural Mountains in Russia.
However, it seems like the new Battle Royale map in Warzone will be completely different from expectations. It will instead be a modified version of the existing Verdansk region.
The implications of the Zombie outbreak in Call of Duty Warzone
ADVERTISEMENT
Article continues below this ad
As per an unreleased commercial for Call of Duty Warzone, Verdansk will return to its condition in the 1980s. This will most probably be a result of the ongoing Zombie Outbreak, which is steadily increasing.
Certain audio files in Warzone hint towards a Nuke event that might arrive at the end of this Zombie outbreak. Owing to the uncontrollable number of Zombies, players will have to give up Verdansk and shift to another region.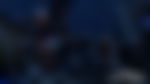 Some more audio files that were discovered after the latest Season 2 Reloaded update mention some bombardment missiles, and an incoming nuke. Interestingly, the Bombardment streak is also available in the game at the moment. Hence, the highly anticipated nuke event in Call of Duty Warzone is finally looking possible now.
All in all, the Zombie outbreak and the Nuke event will eventually lead to Verdansk becoming a thirty-year older version of itself.
How will the 1980s Verdansk map be different
A majority of fans believe that the next version of Verdansk will simply be a remake of the original map. This means that there won't be any new POIs, and the buildings/structures will remain the same.
To everyone's surprise, the unreleased commercial shows the Stadium area, which seems to be under construction in the 1980s. As a result, the area is wide open, and only comprises a large field. Similarly, the dam in the 1980s was actually a bridge, and there were no houses at the bottom.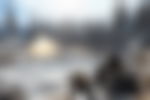 ADVERTISEMENT
Article continues below this ad
The building count in the 1980s Verdansk's Downtown is much lower than the existing map. Many players love to camp in tall buildings currently, but it is safe to assume that this narrative will change with the upcoming map update in Warzone.
Prominent Call of Duty YouTuber WhosImmortal talked about such changes in a recent video.
ADVERTISEMENT
Article continues below this ad
Even though the POIs in the older variant of Verdansk will be similar, they will function in much different ways. This is primarily because of the lack of structures and the substantial increase in the amount of open land. Moreover, some new areas from the Black Ops Cold War campaign will also make their way to Call of Duty Warzone soon.