Call of Duty Warzone: Xbox Users Get Gigantic Update Due to a Bug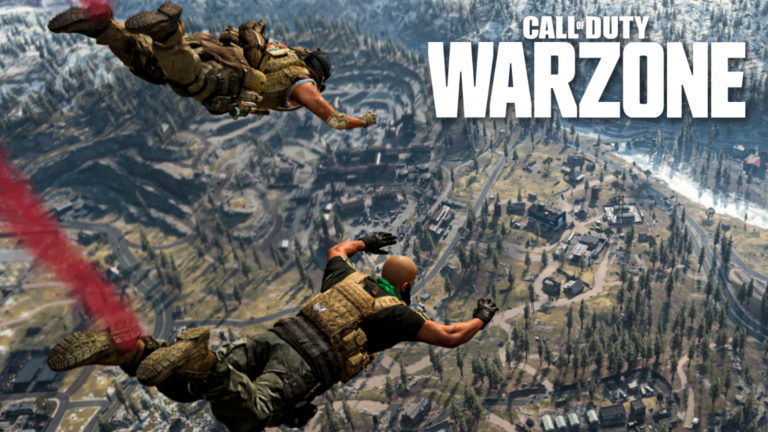 EssentiallySports
Infinity Ward released the latest season of Call of Duty Warzone earlier this month. The excitement was paramount considering the update was huge in size. A lot of new changes were promised and indeed introduced. Alas, within the first week, things started going downhill.
Infinity Ward had claimed to have made the game better for everyone. That was not the case, though. The game was riddled with bugs and glitches. The conditions were serious and it even affected the ongoing tournaments.
Warzone is so trash right now.

I'm just going to play other games until it's playable, so sad…

— Aydan (@aydan) August 14, 2020
Even Dr. Disrespect took his shot;
— Dr Disrespect (@drdisrespect) August 13, 2020
Previously when I said the game was riddled with glitches, I wasn't kidding;
What you talkin about @drdisrespect ??? Game looks totally fine. pic.twitter.com/QNNdziSxkI

— Mick (@4HickyMalsey5) August 13, 2020
The devs at Infinity Ward ultimately replied to the community's furor yesterday. They even rolled out a new set of patch notes.
While the game did get another update before this, it was mostly related to weapons. The FAL and the Bruen were served with minor changes. However, it hardly changed the Bruen meta, which is quite annoying. Furthermore, the FAL now has increased headshot damage.
The new update, from yesterday, will offer an additional obstacle exclusive to Xbox players. The PS4 and PC versions will get an update the size of 1.83 GB and 1.2 GB, respectively. On the other hand, Xbox One users will get a 66.3 GB update. In the official post, here's how Infinity Ward explains it.
Due to an issue with Microsoft's patch delivery process, this update requires a larger download for Xbox One players but does not impact the overall install size. Please check out our blog for patch notes and information on download sizes. https://t.co/0LCWjvrrpn

— Infinity Ward (@InfinityWard) August 15, 2020
Read more– Call Of Duty 2020: New Clues Found In Warzone, More To Decipher Tomorrow
Call Of Duty MW and Warzone Official Patch Notes
GENERAL FIXES:
Fix for weapon models (sights and weapons picked up) corrupting on screen
Fix for an error that could occur when selecting "Play Again" option in Warzone
Fixed a bug where players could use the rope ascender through a closed door in Downtown
Fixed an issue where the world model of the Common AUG was appearing invisible in Warzone
The increased map counts in our playlists caused some maps to not appear in playlist rotations. To help them appear more regularly, we're removing the following maps from each mode listed below:
Headquarters – Removing Arklov Peak and Shipment
Kill Confirmed -Removing Aniyah Incursion
Cyber Attack – Removing Aniyah Incursion
Hardpoint – Removing Piccadilly and Aniyah Incursion
Search and Destroy – Removing Rust
The expected sizes on Xbox One platform after the update is 99.5 GB for Warzone. This means the overall size of Modern Warfare and Warzone will be around a whopping 183 GB.