Call of Duty Warzone: YouTuber Busts the Myth of the EBR and the SKS Doing One-Shot Kills
Published 05/23/2021, 12:24 PM EDT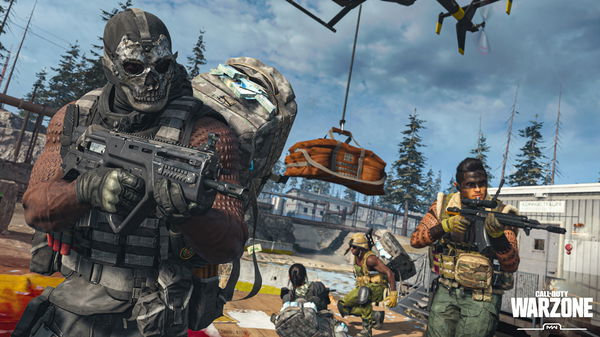 ---
---
Over the past few days, a lot of players from the Call of Duty community have claimed that there are new overpowered weapons in Season 3 of Warzone. Many believe that the EBR-14 and the SKS have the potential to dole out one-shot kills in the game. Even a lot of creators have posted gameplay footage of them being able to do that.
ADVERTISEMENT
Article continues below this ad
But one YouTuber has debunked these claims with pretty convincing evidence which includes a lot of damage profiles and in-game footage to back it up.
ADVERTISEMENT
Article continues below this ad
Warzone YouTuber breaks down the facts of the base weapons
Youtuber JGOD recently revealed why the EBR-14 and the SKS aren't one-shot kill weapons. He talked about the base damage profile of the weapons like the EBR-14 which hits 175 and 60 for the head and chest, respectively. Along with that he also noted that the SKS doles out 175 & 57 for the head and chest, respectively. The weapons have these stats with no attachments like Stopping Power Rounds.
With the base weapons, players will need at least two headshots from the SKS or the EBR-14 to kill a player who's fully plated. Along with that, it would need over two shots, if one of them hits anywhere but the head. Other than that, these weapons also need over 5 chest shots to execute an enemy. This makes them highly inconsistent to be considered overpowered in Call of Duty Warzone.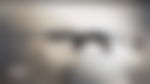 Stopping Power Rounds ain't enough to make them one-shot weapons
Along with that, JGOD also tried these weapons with Stopping Power Rounds. From the testing, he observed that the EBR-14 did 244 and 150 damage, on the head and the chest, respectively. Other than that, he also found out that the SKS dished out 244 on the head, and 114 on the chest with two shots.
This meant that the SKS and the EBR-14 with Stopping Power Rounds can't kill enemies with one-shot.
ADVERTISEMENT
Article continues below this ad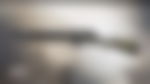 He even reacted to the videos of other creators who claimed that the weapons were one-shot by breaking down the kills to prove that it required multiple bullets.
JGOD also stated that they were extremely good guns to use in Verdansk with the Stopping Power Rounds. But he also mentioned that they use sniper ammo so fans have to loot a lot. So if players want to try them out in Season 3, then they should definitely go for it.
ADVERTISEMENT
Article continues below this ad