Call of Duty Warzone: Zombies to Move From Prison Into This New Location
Published 03/18/2021, 1:42 PM EDT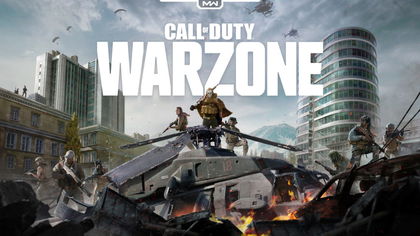 ---
---
The biggest change to Warzone from the Call of Duty Season 2 update is the introduction of Zombies. The entities arrived with the infamous shipwreck of Vodianoy, and fans are already expecting major connections to the Zombies franchise. It also seems like they will be vital in the Warzone's storyline as the game heads towards the mid-season mark.
ADVERTISEMENT
Article continues below this ad
ADVERTISEMENT
Article continues below this ad
Warzone Zombies to move to Hospital
The season started with the zombies arriving at Shipwreck, where they stationed for a few weeks. With rumors spreading around about how they will be integral to the mode's future, fans expected them to move to a different location someday or the other.
Finally, after days of speculation, the entire horde moved to a new location in the Zordaya Prison Complex or more commonly known as the Warzone Prison.
As the zombies moved North from the Southwestern point of the map, fans theorized about their next movements. Some players believe their next destination to be the Stadium, Port, or even the Lumber Yard. But Activision has thrown a curveball by moving the zombies to the Verdansk Hospital in the Southcentral part of the map.
Content creators have already confirmed this development thanks to a new package they received from Activision. Before the Prison move, some creators had received Prison gear which hinted at the change.
This time around, they have received scrubs from Verdansk General, which confirms the news about the migrating zombies.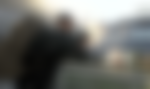 What this means for the Zombies Outbreak
ADVERTISEMENT
Article continues below this ad
Fans had expected Activision to increase the number of zombies following the move to Prison with more locations. In a real outbreak, the zombies would increase exponentially, so moving to multiple locations definitely made sense. But the move to Hospital also makes proper sense, as the newly infected characters would always try to find some kind of healthcare.
Players are still waiting to see if the zombies from Prison will disappear, just like they had from Shipwreck. It's more likely that they will shift to multiple locations following their move to Hospital. Players are also expecting additional information about the zombie's storyline when the mid-season update arrives in late March.
It seems like the game is slowly heading into pure chaos for the Season finale. With a nuke event expected to arrive next season, fans are chuffed about the massive changes the game might have.
ADVERTISEMENT
Article continues below this ad