Call of Duty WWII Vanguard: New Rumors Reveal That Treyarch and Sledgehammer Games Will Co-Develop the Zombies Mode
Published 05/16/2021, 12:12 PM EDT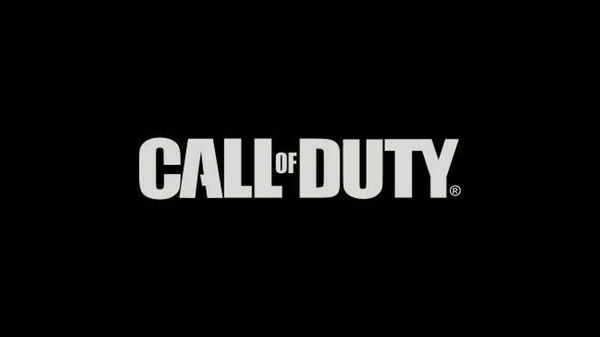 ---
---
Many fans can agree that Treyarch has done a brilliant job with this year's Call of Duty title, Black Ops Cold War. The game continued the tradition of the series of giving fans a thrilling experience in terms of action and competition. While everyone loves the multiplayer aspect of the title, it's the Zombies mode that fans can't stop raving about.
ADVERTISEMENT
Article continues below this ad
This year's Zombies mode brought in a ton of features to complement the main storyline. The game introduced a new Outbreak mode which changed the mindset of a lot of players who weren't big admirers of Zombies. The gameplay has been so well received that fans want it to continue with the next title in the rumored Call of Duty WWII: Vanguard, and new rumors suggest that it might happen.
ADVERTISEMENT
Article continues below this ad
Treyarch to work on Call of Duty WWII: Vanguard Zombies
A few weeks ago, Activision confirmed that the next Call of Duty title was in development at Sledgehammer Games. But new leaks from Nanikos and The CheeseBurger Boys suggest that the game's zombie mode will involve Treyarch as well. This means that Treyarch will work on a Zombies mode for the next COD title in a row, after developing Black Ops Cold War.
With the success of the current Zombies mode, it shouldn't be a surprise that Treyarch will have a hand in future titles. The series has showcased that many of their different modes are set in the same universe. So with the storyline set to continue from the last game, Treyarch will have a lot of input to make sure that it's canon.
ADVERTISEMENT
Article continues below this ad
WWII: Vanguard Zombies story will be a prequel to Black Ops Cold War
If the franchise continues with the same timeline, the Zombies mode for WWII: Vanguard will be a prequel story for Black Ops Cold War. Other than that, the current title has already teased a lot of elements from that time period such as the Nazi Zombies. Along with that, it's pretty safe to assume that the gameplay won't change a lot as the next title will also use a similar engine.
It will be pretty interesting to see the development of the game which might include a prequel Zombies story. Black Ops Cold War will receive a couple of more Zombie DLC maps before the release of WWII: Vanguard. There have been a lot of teases about these future DLCs, but it seems like they might set up the storyline of the next title and fans are really excited about the future prospects of the popular game mode.
ADVERTISEMENT
Article continues below this ad