Call of Duty YouTuber Exposes Why Activision has No Anti-Cheat
Published 01/28/2021, 12:39 PM EST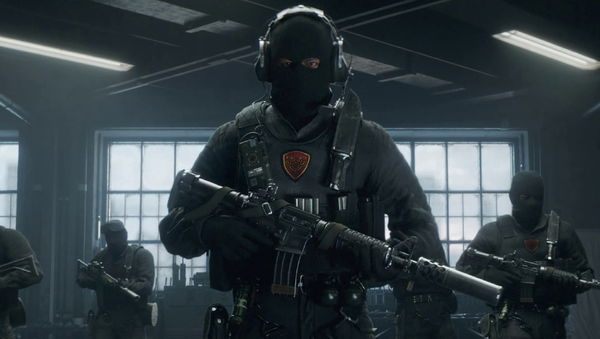 ---
---
Treyarch made Call of Duty Black Ops Cold War with the promise that it would be unlike any CoD game ever. After the treacherous journey that was Modern Warfare 2019, BOCW was the refuge most players were seeking.
ADVERTISEMENT
Article continues below this ad
There were a lot of problems with MW, and one of the biggest ones was cheaters. MW and Warzone were riddled with cheaters and hackers in every lobby. Furthermore, Activision did not employ any suitable anti-cheat to counter this problem.
All Activision and Infinity Ward devs did about cheaters is inspect and act. Players report cheaters during a game and devs review those players before banning an individual for employing hacks. This is a lengthy process and there are various ways for cheaters to go around it. An active anti-cheat identifies cheaters in the game during the matchmaking or as soon as they enable the hacks. This helps in keeping the game experience for most players very tidy.
ADVERTISEMENT
Article continues below this ad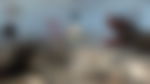 However, with even with BOCW, Activision has no plans for an anti-cheat. This resulted in dreadful scenarios where viewers caught cheaters through basic suspicion in pro-tournament lobbies.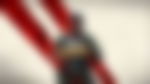 YouTuber claims Call of Duty devs on the inside promote hacks
CoD YouTuber Rara recently posted a video where he spoke about alarming facts that expose why Activision has no anti-cheat. According to his claims, there are devs on the inside who are giving out information so that hacks can be made.
ADVERTISEMENT
Article continues below this ad
He alleges that a certain dataminer gave him this information but does not reveal any names in the due course of the video. While a good deal might argue that the YouTuber did this plainly for clout, there is no explaining how BOCW had cheaters in the first day of its public beta on PC.
Activision has received much hate from the community for SBMM and their dedication of sticking with it. In fact, few public patents online exposed the SBMM structure that Activision employs. Besides that, these allegations about Activision sitting duck while cheaters run havoc in BOCW lobbies is outrageous.
Rara claims in the video that he has alerted officials in the studio and that investigation on the matter is underway. There is no way to actually confirm the truth behind this information, but we hope it's false.
ADVERTISEMENT
Article continues below this ad
Here's hoping the billion-dollar company behind so many wonderful gaming titles knows what is best for its future and acts accordingly in the coming days.