Call of Duty Zombies YouTuber Ranks All Editions So Far
Published 01/26/2021, 7:15 AM EST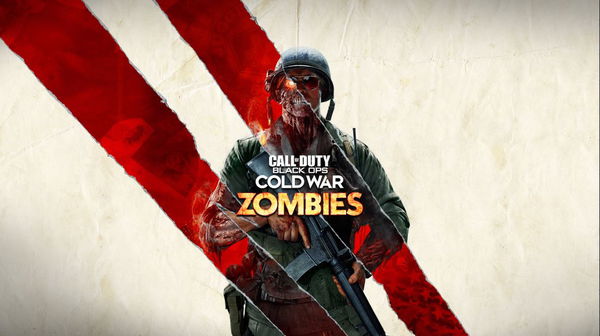 ---
---
Immersive campaigns and multiplayer playlists aren't all the Call of Duty franchise offers. Throughout its history of over a decade, one of the most popular modes in Call of Duty games has been the Zombies mode. Appearing first in World at War in 2008, it has been Treyarch studio's brainchild. Therefore, there has been a Zombies edition with every Black Ops game so far.
ADVERTISEMENT
Article continues below this ad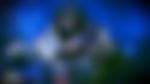 The popularity of the Zombies mode was so high that Activision came out with a standalone Zombies title too. Including that, and the Treyarch and Sledgehammer modes, there have been around 9 different titles with a Zombies mode. Some of these followed a continuous storyline, while others had their own exclusives.
ADVERTISEMENT
Article continues below this ad
Having played enough of the mode in Black Ops Cold War, popular Zombies YouTuber NoahJ456, ranked all the games with a Zombies mode. Noah is arguably the most popular Zombies content creator. His popularity has also earned him a spot as a content creator for 100 Thieves.
All the Call of Duty Games with Zombies mode ranked (nostalgia free)
Noah ranked these games, excluding all the nostalgia. Since World at War was the game to introduce this beloved game mode it might easily be on top of the list for many. However, Noah's ranking is based on the storyline, weapons, mechanics, and engine of the games.
Nostalgia Free Call of Duty Zombies Games Ranking:

1) Black Ops 3
2) Black Ops 2
3) Cold War
4) Exo Zombies
5) Black Ops 1
6) Infinite Warfare
7) Black Ops 4
8) WW2
9) World at War

Thoughts?

— NoahJ456 (@NoahJ456) January 25, 2021
ADVERTISEMENT
Article continues below this ad
Noah's fans already know his love for the Zombies mode in Black Ops 3; he hardly fails to mention it in his videos. However, surprisingly, he has ranked the Zombies mode from Black Ops Cold War in third place. Within just a couple of months of gameplay, Cold War has claimed such a high rank.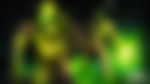 Cold War Zombies still has three more DLC updates planned in the upcoming seasons. These could make the game rank higher over the course of time. While Black Ops 3 has his favorite Zombies mode, Cold War most definitely has the potential to top the list.
ADVERTISEMENT
Article continues below this ad
Given the experience of Noah in the genre, fans can take his word for the rankings. He has spent a lot of time playing these games, possibly more than anyone. If you do not agree, however, let us know how the rankings could have gone a different way.
Trending Stories