"Can Be Ugly at Times": Boris Becker Explains the Two Contrasting Sides of Novak Djokovic
Published 05/28/2021, 6:30 AM EDT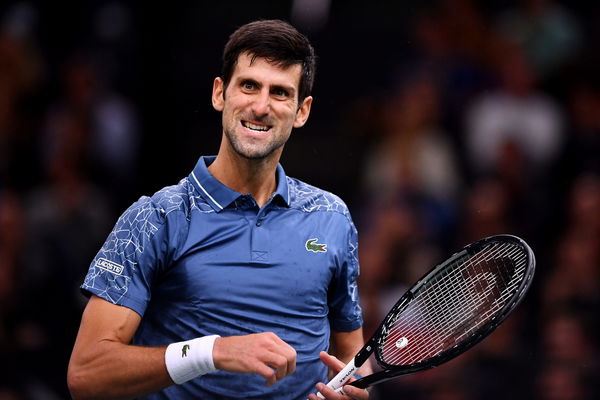 ---
---
World No. 1 Novak Djokovic is one of the most successful players to ever play tennis. He has earned tremendous success and offers something different to the sport. He often entertains fans with his antics and has earned the tag of 'Djoker' with time. The Serbian ace has a unique personality, different from that of his rivals Roger Federer and Rafael Nadal. 
ADVERTISEMENT
Article continues below this ad
Recently, his former coach Boris Becker spoke about certain incidents that had happened when they were a team. He mentioned Novak Djokovic has two different personalities; while playing a match, he is totally focused on his activities on the court. However, once he is off the court, he is one of the warmest individuals anyone could come across.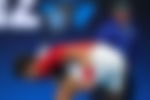 The 53-year-old former coach stated, "In a funny way, I would always call him Schatzi, which means sweetheart, and so when people were in the elevator and he started picking up German, everybody was surprised. He's got two personalities. There's the one on the court – the machine-like, Zen-like, businesslike competitor that wants to win no matter what. And then you've got the Novak off the court, who is a sweetheart – loves his family, loves his charity, loves his country."
ADVERTISEMENT
Article continues below this ad
People miscalculate Novak Djokovic at times
Due to his two different sides, people often misjudge Djokovic. Sometimes, the Serb does get aggressive, and things can take an ugly turn from time to time. However, once he is off the court, this doesn't hold true. Becker added that Novak Djokovic can even go to the extent of giving his very last t-shirt if someone needed it.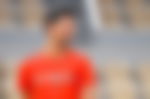 The six-time Grand Slam winner said, "He would give you his last shirt if you needed one. So you have these two sides that fight with one another sometimes on the court and I think that's why people sometimes don't understand or criticize him because they see this fierce competitor that can be ugly at times. But it all comes from a good place."
ADVERTISEMENT
Article continues below this ad
Now, the Serbian machine will proceed towards Paris. Although he is grouped in a tough draw along with Rafael Nadal and Roger Federer, he will be unfazed by the challenges in his way. It will be interesting to see how he performs in the French capital.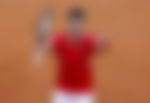 ADVERTISEMENT
Article continues below this ad