"Can Give References Like True Detective"- Destiny 2 Developer Paints a Fascinating Picture of the Throne World in Upcoming Witch Queen Expansion
Published 09/02/2021, 10:00 AM EDT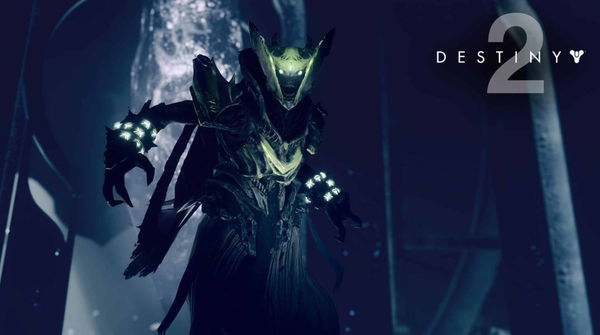 ---
---
Destiny 2 fans have an exciting few months ahead with the game's latest content update in Season of the Lost. Fans have waited a long time for it, and it has finally arrived with some amazing features like crossplay and anti-cheat. However, things will be even better when the year 2022 arrives with the title's next expansion, the Witch Queen.
ADVERTISEMENT
Article continues below this ad
The Witch Queen will introduce fans to an entirely new storyline involving long-awaited villain, Savathun. During the recently held Destiny 2 Showcase, fans received a glimpse of the character and a new weapon called Glaive. However, other than the trailer shots, fans know little about the character, her army, and the Throne World.
ADVERTISEMENT
Article continues below this ad
Destiny 2 developers tease exciting things for Savathun's Throne World
Recently, Destiny 2 Game Director Joe Blackburn had a chat with PC Gamer to talk about the title's future. While talking about the Throne World, he gave fans some great snippets on what to expect from it in the Witch Queen expansion. He mentioned that the art team has done an amazing job of creating something his team has envisioned. Along with that, he explained that the world has Southern Gothic vibes and the developers have also taken inspiration from the setting of the hit TV show, True Detective.
"We can give references like True Detective, some Southern gothic influences, and we're never worried about coming out the other side, with it being something that you've seen before."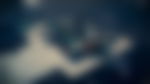 Other than that, Blackburn also gave some details on the things fans can see in Savathun's Throne World. From a crashed pyramid ship to Savathun's massive cathedral castle, players will have a lot to explore. He even mentioned that players won't have any confusions about their location in this swampy world, which should help them a lot.
"We have this dark crashed pyramid ship in one corner, and it's lush swamp water—you're really getting Kermit on a log vibe over there."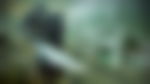 ADVERTISEMENT
Article continues below this ad
Huge expectations for Bungie with the Throne World
Joe Blackburn then made some pretty bold statements about the Throne World being one of the game's best destinations. Bungie has some huge expectations with the Witch Queen expansion, which received a delay to 2022 because of the pandemic. They have already mentioned how the new weapon crafting system will change the game, and it seems like the Throne World will do the same by providing a fresh experience for players.
"I think it's gonna be one of our best destinations. We wanted something that feels different than all of our other destinations."
ADVERTISEMENT
Article continues below this ad
Destiny 2 fans have some pretty amazing content to experience when the expansion drops on February 22, 2022. Before it arrives, Bungie will reveal more information about it. However, until then, players can learn more about the character with the storyline's prologue in Season of the Lost.
WATCH THIS STORY: Ten Mightiest Weapons of Genshin Impact
Trending Stories