Can God of War Ragnarok Beat the Mind Boggling Sales of Its Predecessor With Stuttering PlayStation 5 Sales?
Published 10/23/2021, 9:00 AM EDT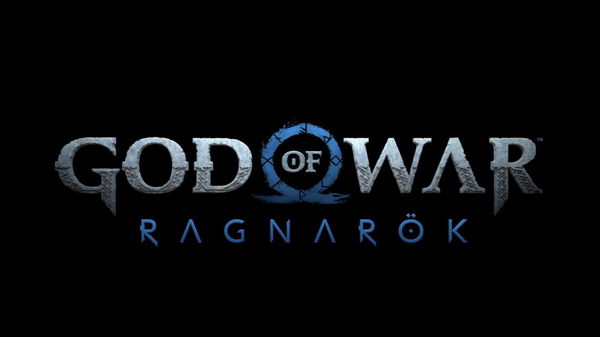 ---
---
Following the release of the reveal trailer this year, every PlayStation fan's attention has moved towards the next big thing in God of War Ragnarok. The Santa Monica Studio developed sequel of the 2018 title will most likely be one of the biggest games of 2022. With games like Starfield releasing for Xbox in the same year, PlayStation needs this title to massively succeed to gain an advantage in the console wars.
ADVERTISEMENT
Article continues below this ad
The original God of War for the PlayStation 4 gained a massive following its launch in April 2018. The title still holds massive sales records for a PlayStation exclusive. Many believe that Ragnarok will break those records easily. But, will Santa Monica Studio be able to do that with the ever stuttering production of the PlayStation 5.
ADVERTISEMENT
Article continues below this ad
Why God of War Ragnarok can break PlayStation records?
When God of War released for the PlayStation 4 in 2018, it instantly became a huge success. Before its arrival, PlayStation and Santa Monica Studio had developed some insane hype for the game. This included an insane reveal of the gameplay during E3 2016, which suggested that this would be a one of a kind video game. After some amazing critical reception with many stating that it was the game of the year, God of War sold over 3.1 million units in its first three days.
Fans and critics both loved the original title. With Santa Monica Studio returning for the sequel, fans have similar hopes for Ragnarok as well. This means that the game already has a much higher hype than the first title. Along with that, fans also have a lot of excitement with the arrival of new Norse mythology icons like Thor and Odin. So, it's very likely that 2022 might see the biggest video game blockbuster release ever in God of War Ragnarok.
God of War Ragnarok launch next year is gonna be seriously huge

God of War 2018 sold 3.1 million in its first 3 days of release. At the time that was a new record for any PS4 exclusive title

Ragnarok will have the added benefit of all the hype GoW 2018 generated baked in Day 1 pic.twitter.com/Mt2mtX1Uqz

— Benji-Sales (@BenjiSales) October 21, 2021
ADVERTISEMENT
Article continues below this ad
Will PlayStation 5 sales have an impact on Ragnarok's performance?
When God of War released in 2018, PlayStation 4 had been around for almost five years. However Ragnarok's 2022 release means that PlayStation 5 will only be a two year old console by then. Along with that, fans have had a hard time purchasing them with lack of production in the console industry. Even with the improving situation, the console will most likely be scarcely available during the game's release next year. Even then, the console has already broken PS4 sales record even with its staggered release. So, players can expect to see some improvement in the situation soon.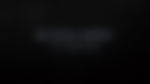 ADVERTISEMENT
Article continues below this ad
Fans still have to wait around a year to experience this game on next generation console. Many fans know that this game will knock their socks off. However, it remains to be seen if it will scorch gaming sales records when it arrives.
WATCH THIS STORY: Top-Selling PlayStation, Xbox, and Nintendo Consoles of All Time