"Can I Really Carry On?" League of Legends Pro Opens Up On his Retirement
Published 06/04/2020, 11:15 AM EDT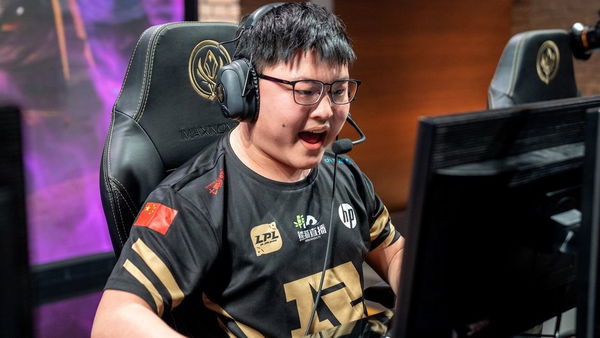 ---
---
League of Legends professional Jian "Uzi" Zi-Hao recently announced his retirement. He had chosen to stop playing the game on a competitive level, following concerns surrounding his health. At the time of the announcement, fans had all speculated what specific health concerns affected Uzi, forcing him to retire. The 23-year old recently did an interview, explaining his reasons, and recollecting the best moments from a long and exciting career. 
ADVERTISEMENT
Article continues below this ad
Uzi explains reasons for leaving League of Legends
Jian had been a part of Royal Never Give Up, which was one of the most successful eSports teams to enter the international League of Legends tournaments. He had started out extremely young as a professional in the business. Uzi recollected his daily routines and explained his physical ailments.
ADVERTISEMENT
Article continues below this ad
"You can say that this budding idea [of retiring] actually appeared one or two years ago, where I would suddenly have one day where I'd realize that my body, especially the side of my arm[was hurting]. I'd realize that I couldn't even hold the mouse, that kind of feeling."
He went in deeper about how his physical issues changed as he aged out of his prime.
"My health was indeed the most decisive reason.  I'm not afraid to tell everyone that I have diabetes, and a very serious type at that, it's just that part of the reason because of it now, I have to take medicine to maintain my blood sugar now. So I have the feeling after I take my medicine, is that basically, I can hardly eat any food and I'll feel extremely exhausted every day." 
Jian seemed extremely honest about his decision, stating that it was very evident to him what he had to do.
"You'll feel like you don't sleep enough, and in these circumstances, I'll really start to think…Can I really carry on? Practicing more than 10 hours a day?"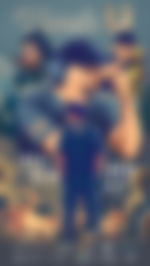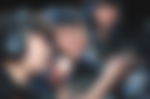 Memories of a long, storied career
ADVERTISEMENT
Article continues below this ad
Uzi shared with his fans his fears of not being the best. In the interview, he states that he feared not being the best version of himself within the eSport. He would rather go out on top than outlive his relevance in the industry. 
"What I worry about the most is that, if I can't keep up with this intensity, I might not be able to maintain peak form. If I really return to play with these kinds of health factors, I might not be the 'best me' in everyone's eyes. "
Uzi spoke quite candidly about his career, even recollecting his time at the top of the field. He revealed that he wasn't entirely satisfied with how his career went, that there were more things he would have done if he was able.
ADVERTISEMENT
Article continues below this ad
"As I've said before, there are still many things I haven't done yet, it's very regretful. I feel like I didn't do better in the things I could've done better in. If there was still enough time, I could still do it. I believe there are many things I could do. "
Uzi was a great presence in the eSports world and has changed it for the better. He will surely be missed by everyone in the industry.
Trending Stories