Can Inter turn it around?
Published 01/09/2015, 3:25 PM EST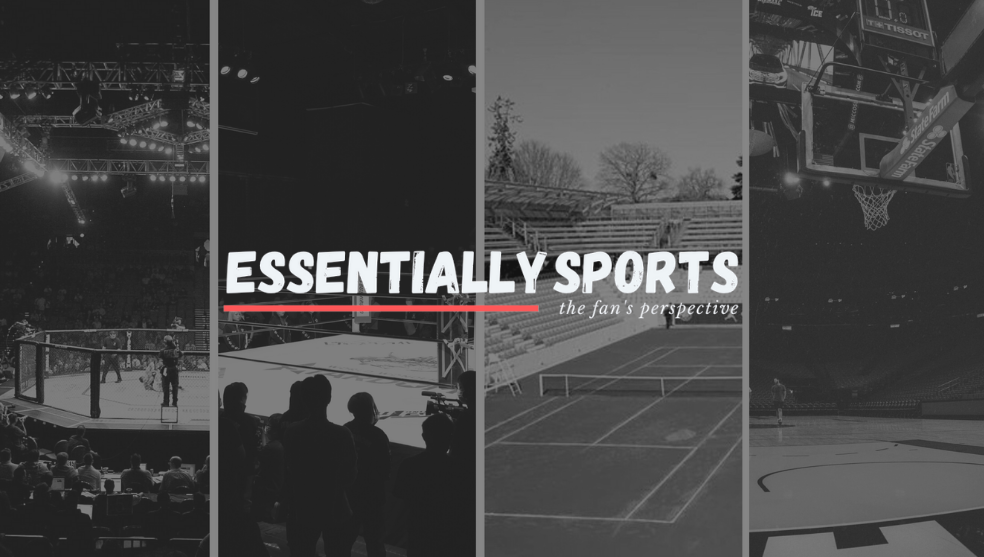 ---
---
How to bring a big club with a great history back to winning ways?  Well it's a question that lots of managers are looking to find answer for. It's not easy for the players or the fans. And it's definitely not easy for the manager. Ask Klopp, he answered that question and somehow he finds himself back to it.  Many clubs have been trying to reach the heights they reached, some in near future. Liverpool have been in that state for quite long. So have been the great Italians clubs AC Milan and Inter Milan. But with the recent developments in the transfer window and on pitch shows, Inter Milan are trying, and trying hard. The 2010 Champions League winners are currently 11th in the league but there have been quite a lot of positive changes. Here is an analysis.
ADVERTISEMENT
Article continues below this ad
Since the return of Roberto Mnacini, the team has been improving. The man who helped their revival in 2004  is back again. Having a highly successful tenure from 2004-2008, which earned him the reputation as one of the best managers in the world, he has had ups and downs since. But being an Italian, and having a considerable experience in the Italian league, his surprise takeover of the team from Walter Mazzarri makes much sense. Also, having a manager with a defensive mindset might be exactly what Inter required given their defensive woes this season. And achieving a 1-1 draw against the leaders Juventus in their latest match has made the fans to hope for a better future.
ADVERTISEMENT
Article continues below this ad
Inter Milan are back in business, at least in the transfer market. The club has signed two high quality strikers Lukas Podolski and Xherdan Shaqiri. It was smart business by the club as both strikers were unsettled at their respective clubs.
ADVERTISEMENT
Article continues below this ad
Podolski has been a household name in Europe and though he never had a glittering club career, he has an impressive 121 caps for the German national team scoring 47 goals. He was also a part of the world cup winning squad and brings a lot to the team in terms for experience as well as ability. But he has his issues, the major one being about his lack of commitment, a trait that many of his past managers have said he has. But that should be easy for Mnacini, after all he got Mario Balotelli to score, which Brendon Rodgers is trying very hard to do. Also Podolski will be determined to prove a point to Arsne Wenger as the player stated that he was not properly respected by the manager.
On the other hand Shaqiri has been one of the most exciting prospects in Europe. Still just 23, the Swiss has shown the world what he can do, and after an excellent World Cup, he is definitely a player that any team will love to have. He is quick, his body ensures he is not easily brushed off the by the defenders and is deadly in front of the goal. He could revitalize himself with this new adventure and find a stable place in a team that is in dire need of players like him.
Another player that the Nerazzurri are looking to sign is the defensive midfielder Lucas Leiva. The Brazilian has had a troubled tenure at Liverpool having suffered two medial knee ligament injuries in the last four years which have limited his contribution on Merseyside falling down the pecking order behind Joe Allen and Jordan Henderson . But Mancini sees a lot of potential in the anchor man. The 27-year-old could be brought in to help shield a vulnerable defense that has conceded 24 goals already this season. And if the deal takes place at the right price, it might be another master stroke by Mancini.
ADVERTISEMENT
Article continues below this ad
At the end, it is fair to conclude that buying discarded players from the Premier League or Bundesliga isn't a bad move for Inter. After all it is clear to all those who follow the European football that the level of Italian football is very low at the moment – and a player that doesn't find a role in one of the best clubs in the world can become a useful player for a club that is in trouble.
Based on the players he has signed so far, Mancini will be hoping he can turn around the season and make Inter qualify for  the Champions League.