Can Lorenzo Make It To The Top?
Published 06/08/2015, 12:55 PM EDT
By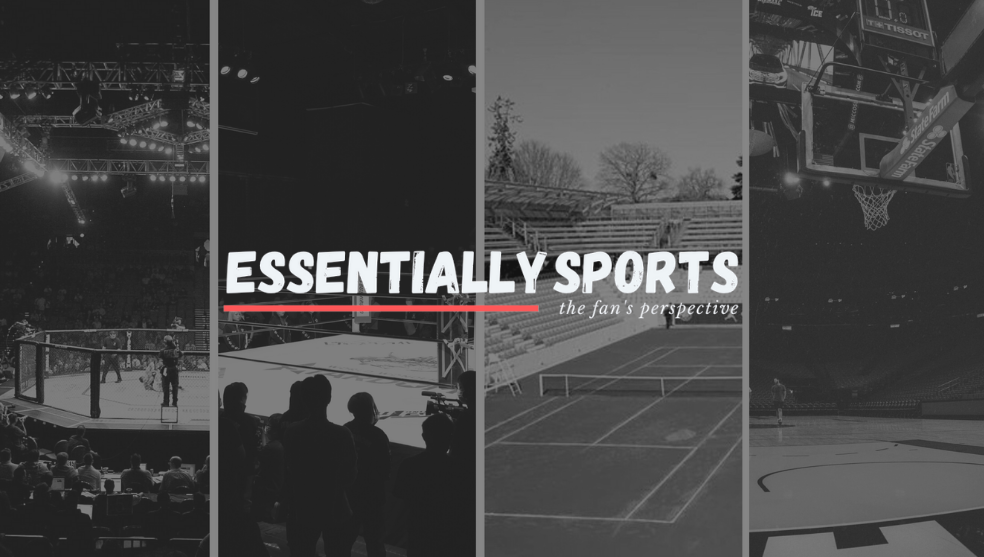 ADVERTISEMENT
Article continues below this ad
After three consecutive wins in Spain, France and Italy, Jorge Lorenzo sits at the second position, 6 points behind Valentino Rossi in the World MotoGP standings. He's in best of his form and determined to win the Catalunya race to make it four in a row. A strange point to think about is, will Valentino Rossi let Lorenzo win in Catalunya to become the top scorer in the MotoGP rankings?
Jorge Lorenzo has been at the top of his game recently with three wins in a row. With the initial fight between Marquez and Rossi, it seemed that Jorge Lorenzo will do just average in this year's MotoGP. But Spain was the place to be in when Jorge Lorenzo showed the crowd that no one has the right to win in his home country. And he's been winning ever since. In all the three breathtaking races, Lorenzo won with a large gap. It's pretty clear to Rossi, Marquez or even the Ducatis that once Lorenzo is ahead, one should definitely not let him get away because there is no catching up to him.
ADVERTISEMENT
Article continues below this ad
Last year's MotoGP champion Marc Marquez needs a big shot at Catalunya as he is already far too behind in the rankings. After lowsiding in Argentina followed by Mugello, Marquez scored nil points, which put him down at the fifth position with just 69 points. Marquez has been trying really hard to stay in the game by pushing himself to limits in each race. He will definitely be looking forward to attain the pole position and eventually win with 25 points to at least come near to the Ducati's in the points table.
Meanwhile, the Ducati team also hopes to get things right this time after the rear sprocket issue in Andrea Dovizioso's GP15 in Mugello. On the other hand, Iannone had ample time to recover from the arm injury and is also expected to compete well for the pole position in Barcelona.
ADVERTISEMENT
Article continues below this ad
The Movistar Yamaha team manager Wilco Zeelenberg would be the happiest person to have both the Yamaha racers on the first and second positions. While Marc Marquez has got to comeback at Catalunya in order to stay in the competition. A lot is expected from Team Ducati as well, particularly from Dovizioso after a setback in Mugello.
It's really hard to predict the winner of the 7 round of MotoGP championship. Lorenzo will try his best to maintain the winning streak. Will Valentino Rossi, the most successful rider at Barcelona, let Lorenzo beat him and get on top of the ranking table? Will Marquez let the Yamahas or the Ducatis to get in his way this time? My mind boggles every time I try to answer these questions myself.  Might as well do Yoga and wait till 14.
ADVERTISEMENT
Article continues below this ad
Edited By : Akanksha Agarwal