Can Tony Hawk or Nyjah Huston Succeed Where LeBron James Failed in Reviving 'Space Jam'?
Published 01/03/2022, 12:53 PM EST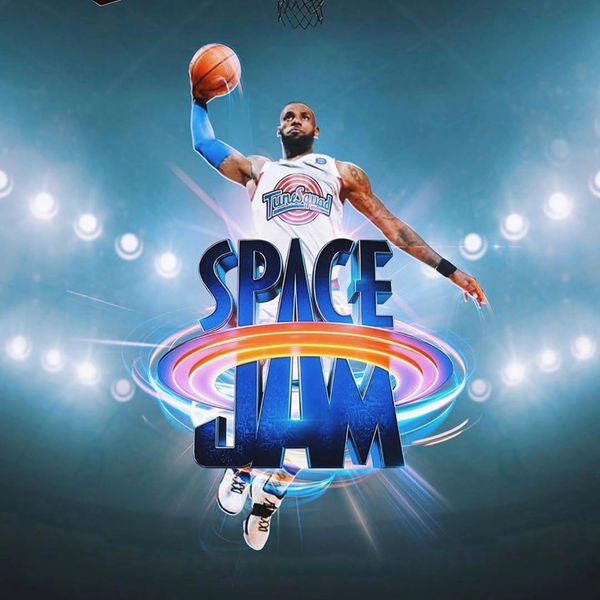 ---
---
Warner Bros produced the much-loved film, Space Jam, back in 1996. The film was actually a sports comedy film that saw Michael Jordan as a fictional character. A sequel to the same was also released in 2021, this time starring LeBron James.
ADVERTISEMENT
Article continues below this ad
The film, however, did not witness any considerable success. Called Space Jam: A New Legacy, it received a heavy amount of negative reviews from critics.
ADVERTISEMENT
Article continues below this ad
Originally, Tony Hawk was supposed to star in the sequel, which would be called Skate Jam. However, it never ended up happening. But can this move be successful after the Space Jam 2 failure?
Can Hawk or Huston pull off what LeBron James couldn't?
Released in September 2021, Space Jam failed to account for any considerable success. This came as a shock to everyone as the movie starred NBA legend, LeBron James.
Following that failure and given the fact that skateboarding has received internal recognition, many believe Skate Jam may be a good bet for Warner Bros. Skateboarding has also been included in the Summer Olympic Games, which means that it will see even more competition now.
One of the world's most influential skateboarders, Tony Hawk had already expressed his desire to be a part of the Skate Jam franchise, even though his movie was called off. But now that the sport is gaining much more popularity, this movie could actually witness success if undertaken.
Considered a legend, Tony Hawk has an untarnished legacy. Hawk completed the first documented 900 tricks ever and also owns his own skateboard company. Even at the age of 53, Hawk can land all his tricks, proving why he is called the GOAT.
Is Nyjah Huston a better choice?
Apart from Tony Hawk, there is one more pro skater who would suit this franchise, and that is Nyjah Huston. The 27-year-old skater has seen immense success over the years and is currently the highest-paid skateboarder in the world.
Huston started skating at 4, and from the age of 10 itself, he started earning whopping amounts of prize money. At 11, Huston had already received his first sponsorship. He is one of the rising stars of the sport, with a favored spot on the US Olympic Team. Considering all these, Huston would probably make for a better choice if and when Skate Jam is produced.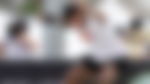 ADVERTISEMENT
Article continues below this ad
But the real question is, how will the audience react to a new and rising star when the LeBron James starer did not do well? Since skating is still an upcoming sport, there are chances that it might not receive unprecedented viewership. But at the same time, fans might also like to see the franchise take up a different sport and welcome it with open arms.
What do you think? Would Skate Jam make for a better watch?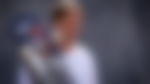 ADVERTISEMENT
Article continues below this ad