How can the transfer ban affect Real Madrid
Published 09/11/2016, 11:43 AM EDT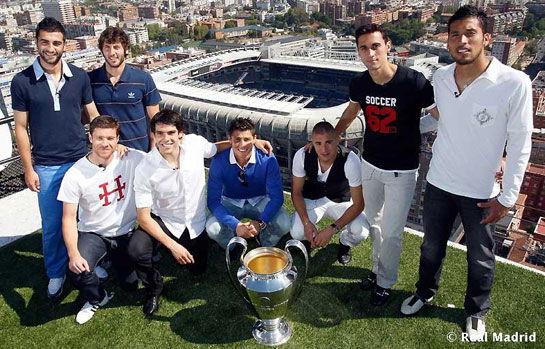 ---
---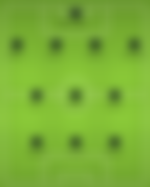 About a few years ago, the media, Madrid fans, and pundits were laughing at Barcelona for getting a ban from signing players. The players could be registered but not allowed to play. Despite the odds, Barcelona won the treble that season. Luis Enrique glued his side together and conquered all the possible trophies in his very first season. Who knew that two years down the line karma would strike and both the Madrid clubs would get the same ban and not be allowed to sign players until 2018.
ADVERTISEMENT
Article continues below this ad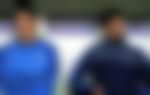 ADVERTISEMENT
Article continues below this ad
Barcelona made some good signings the year they were banned. Luis Suarez, Ter Stegen, Claudio Bravo, and Jeremy Mathieu were taken in a single window. Real Madrid though have done totally opposite this year as the only signing they have made is of Alvaro Morata. With Jese going out and players like Isco, James, Varane benched, the ban may not affect the team after all.
The squad Real have is a perfect blend of youth and the experienced. In addition, many senior players have pledged their loyalty to the club by signing a contract extension. And as Marca reported there are a few more of those to come. Real Madrid as of now have a backup for each player except for Casemiro. But, Toni Kroos can work as a deep lying playmaker as per requirement. Using Kroos as a CDM is not really a good choice but, with some tweak in the tactics it works out well and Zidane is aware of that.
However, by the time the ban is lifted Ronaldo would be 33, Ramos 32, Pepe 35, and Modric 33. The age factor will surely slow them down and there are only a few players who can match their abilities. Ronaldo is absolutely irreplaceable and sad to say but, Gareth Bale is not a Ronaldoesque type of player. Madrid struggles usually without Ronaldo even in the presence of Bale and other core members of the team. Isco could be a replacement for Luka Modric, he lacks those passing skills. His tendency to keep the ball for a long time at his feet lost Real some good goalscoring opportunities. On the other hand, Sergio Ramos has saved many matches with his goalscoring abilities, tackling and understanding of the game.
ADVERTISEMENT
Article continues below this ad
As of now, the squad has a good depth and can cope up without signing new players for 2 years. But afterwards, Florentino Perez is going to break the transfer market with at least two galacticos coming to the club.
Cristiano Ronaldo despite ageing hasn't shown signs of slowing down or a loss in form as mentioned by Kaka in a recent interview with Marca. He will continue to score goals at the rate he usually does if fit. Last year he even lost some muscle weight to get his speed and agility in top condition when asked by Zidane. The fitness level, this lad has, will keep him at the top for at least 3 more years to come so that may not be a worry for the club at the moment.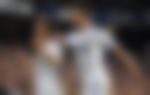 The transfer ban is actually a boon for Real as they may find some stability within the squad which was always missing. Perez's habit of signing big names often led to departure a quality player who brought balance to the side. Ranging from Di Maria, Ozil to Xabi Alonso, Perez has done mindless business unbalancing the team. The manager had to start from the scratch every year which has been the main issue behind Real Madrid's inconsistency. In addition, there won't be any departures of the fan favorites like James and Isco. All in all the transfer ban is a blessing in disguise for Real Madrid. There is no reason for disappointment because surely Zinedine Zidane knows his matter and will bring more trophies in the cabinet.
ADVERTISEMENT
Article continues below this ad