"Can win a Grand Slam": David Ferrer backs Alexander Zverev ahead of US Open 2020 semifinals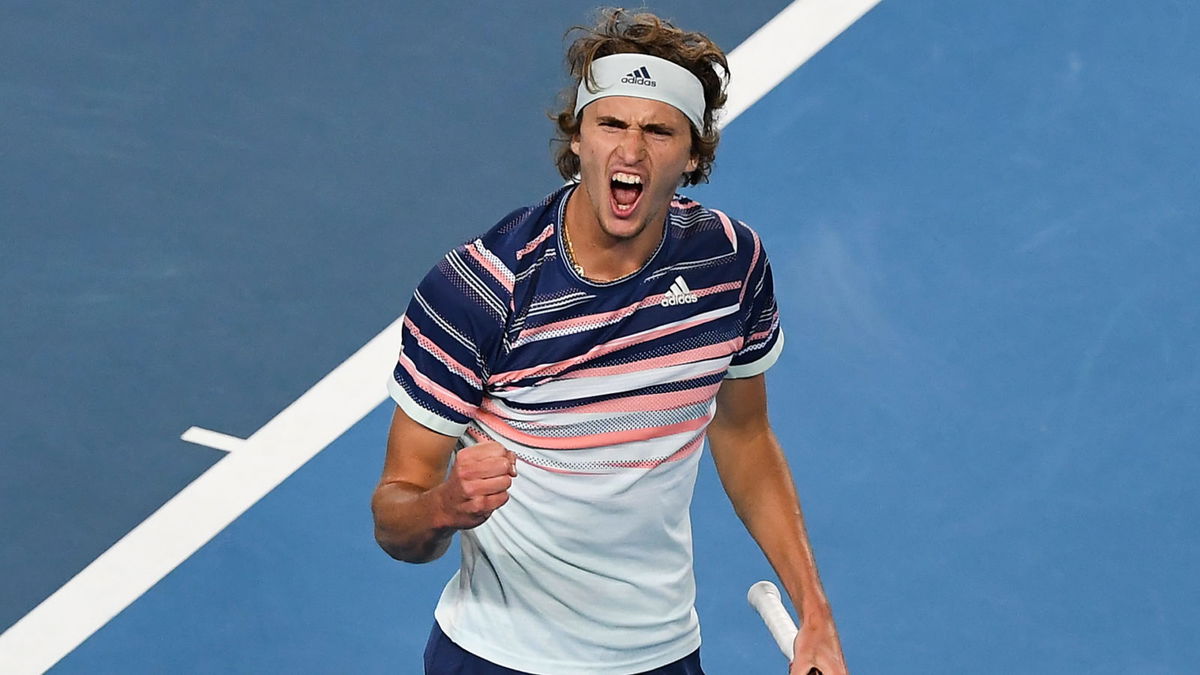 The 2018 ATP Tour final winner and rising German star, Alexander Zverev is due to face Pablo Carreno Busta in the semis of US Open 2020. And now, the Spanish legend David Ferrer is closely looking at the progress of the German player.
Having been the World No. 3 at one stage of his career, Ferrer's top priority at the moment is to help Zverev achieve his maiden Grand Slam. The 38-year-old has adapted himself well in the role of the coach. Zverev initiated the talks after he had defeated Ferrer at the final of ATP Tour match at the 2019 Mutua Madrid Open.
"The key was that he called me personally, three times," said Ferrer. "That means he wanted to find out about the way I work. I'd had offers, but from various agents, second hand. I really liked that he called me personally."
"He's a player with a lot of room for growth. I thought it seemed like an interesting experience and motivation. I was really excited to work with a foreigner," told Ferrer.
Read More: What impressed Ferrer to accept Zverev's offer.
"Alexander Zverev does so much damage just with his serve"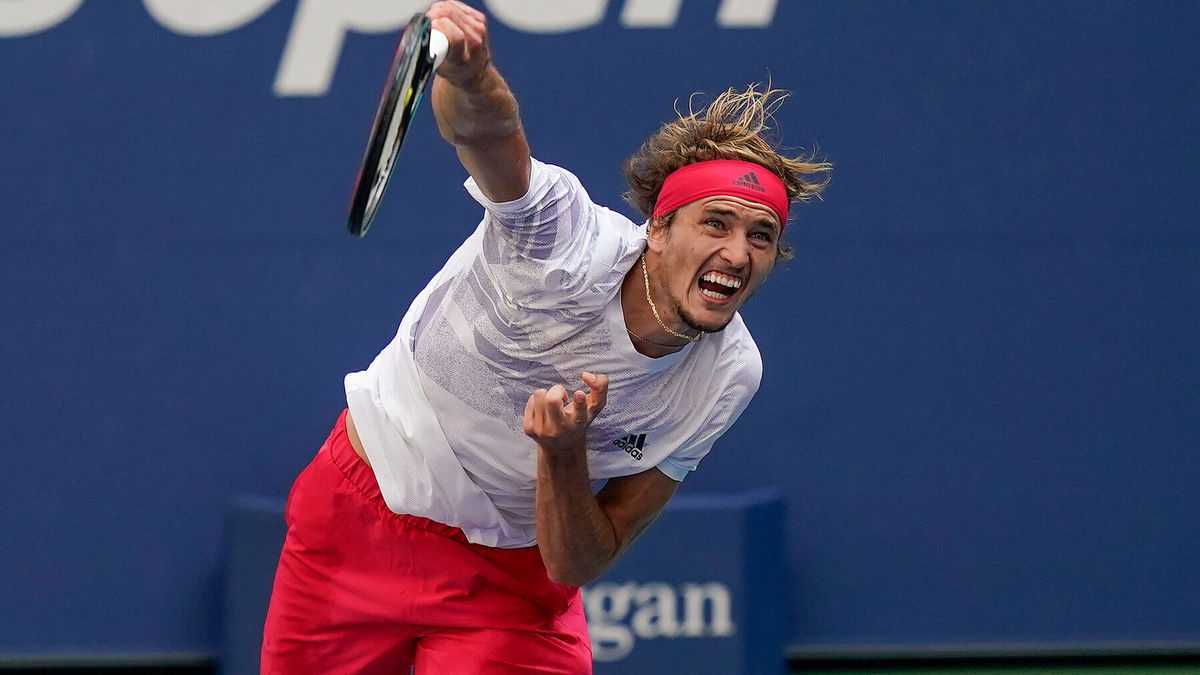 "He's in the semi-finals, so he's very happy in that respect because he has come through some difficult situations. Without playing his best tennis, he does so much damage just with his serve. Now he has to step up and play better," commented the Spaniard.
The Spain superstar joined Zverev's team in July this year. He has been successful in not only boosting his confidence but making him believe in himself as well. It is the experience that matters when one plays in big matches. Undoubtedly, Ferrer has tons of it.
"It's something that I would've liked to have when I was a player, someone with that experience to convey to me. The fact that someone has experienced that moment can help the player. I try to give Zverev examples of situations that I've been in, good things or bad, and my way of handling those moments."-admitted the 2012 Rolex Paris Masters winner.
Also read: The challenges of winning Grand Slams according to Zverev
"Zverev has a lot of room to improve"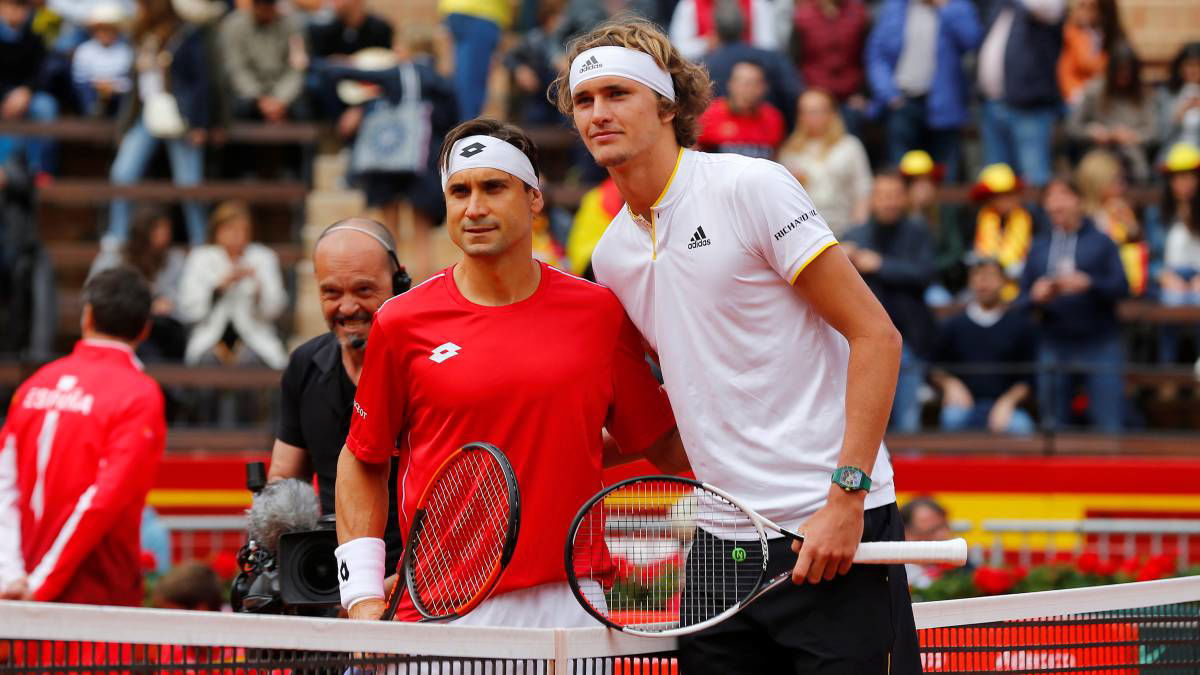 "He has a lot of room to improve, despite having won the Nitto ATP Finals, Masters 1000s. He can grow even more to be No. 1 or win a Grand Slam. Regardless of whether I'm there or not, Sascha is a player who works very well and who will be at the top for many years without a doubt."- added Ferrer.
"In the end, our relationship is a long-term occupation, regardless of whether or not Zverev reaches the final of US Open or ends up winning the title. We're working so that he has more weapons and can win many things."-concluded Ferrer.
Without a doubt, Ferrer and the fans both have high expectations from the young and promising talent. It would be worth watching whether Zverev could handle the pressure of big matches. If he does, he is definitely on his way to accomplish many Grand Slams in the near future.