"Cannot Hit a Line Judge": Caroline Wozniacki Defends Default of Novak Djokovic at US Open 2020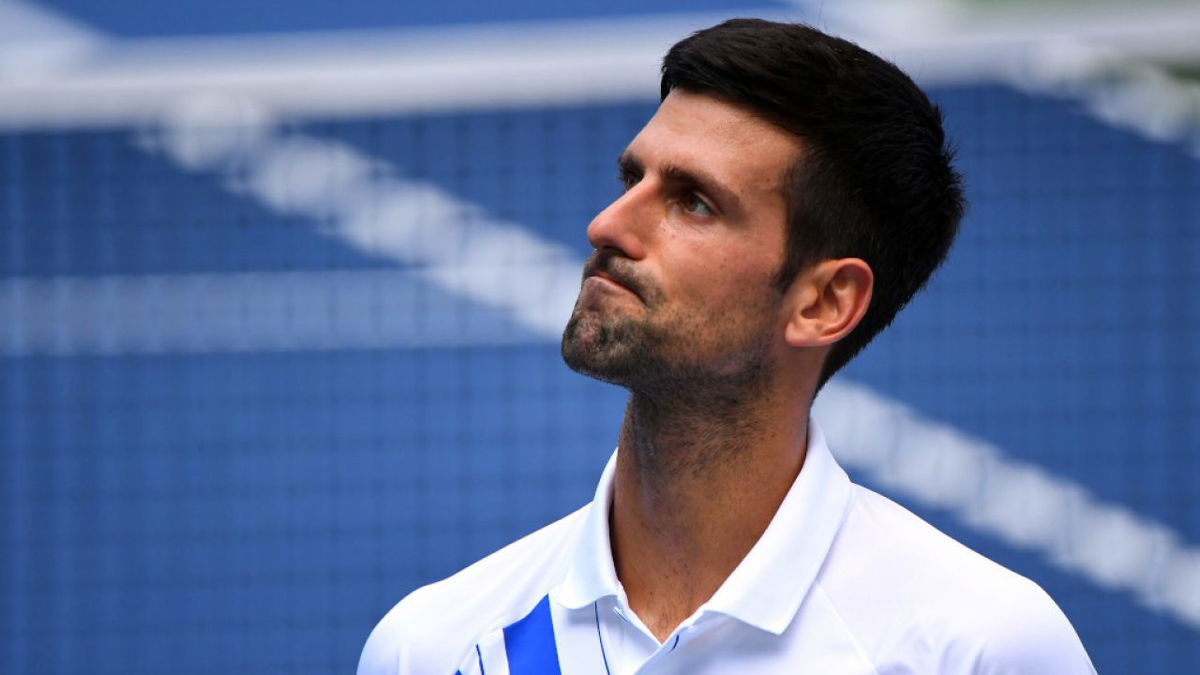 Novak Djokovic has been in the headlines for some time now. Sadly, it's for all the wrong reasons. From conducting the Adria tour to the creation of a separate player's union, Djokovic has been selling some hot news to the journalists.
However, the most recent controversy has been particularly devastating for the Serb. The incident saw him bid goodbye to the US Open 2020, despite being the uncontested favorite.
Facing Pablo Carreno Busta in the round of 16, Djokovic seemed shaky. His usual dominance was sidelined, and the Spaniard was keeping up with him with ease. An out of sorts Djokovic conceded a crucial breakpoint.
Frustrated with himself, Novak Djokovic smashed the ball towards the backboard. Although, instead of hitting the backboard, the ball struck the lines judge, who immediately collapsed, and was seen struggling for breath. Tournament officials immediately disqualified Djokovic, citing a code of conduct violation.
Former World No.1 Caroline Wozniacki was asked about her views on the disqualification. She dealt with the question quite diplomatically and staged it with proper facts.
"Well, he didn't mean to hit her but he did and as rules are, you cannot hit a lines judge. I'm happy she's okay and she's doing fine, but the rules are rules. There was no other choice for the tournament to make", she said.
Novak Djokovic and his 2020 streak
It's obvious that Novak Djokovic is going through a really bad phase.
The series of events started with his controversial Adria tour. Organizing the charity event amidst a pandemic created quite a havoc. Violation of COVID-19 protocols saw a spike in the number of COVID-19 cases in his own country. Djokovic himself tested positive although he recovered and came back strong.
Novak's claims on vaccinations also landed him in some hot waters.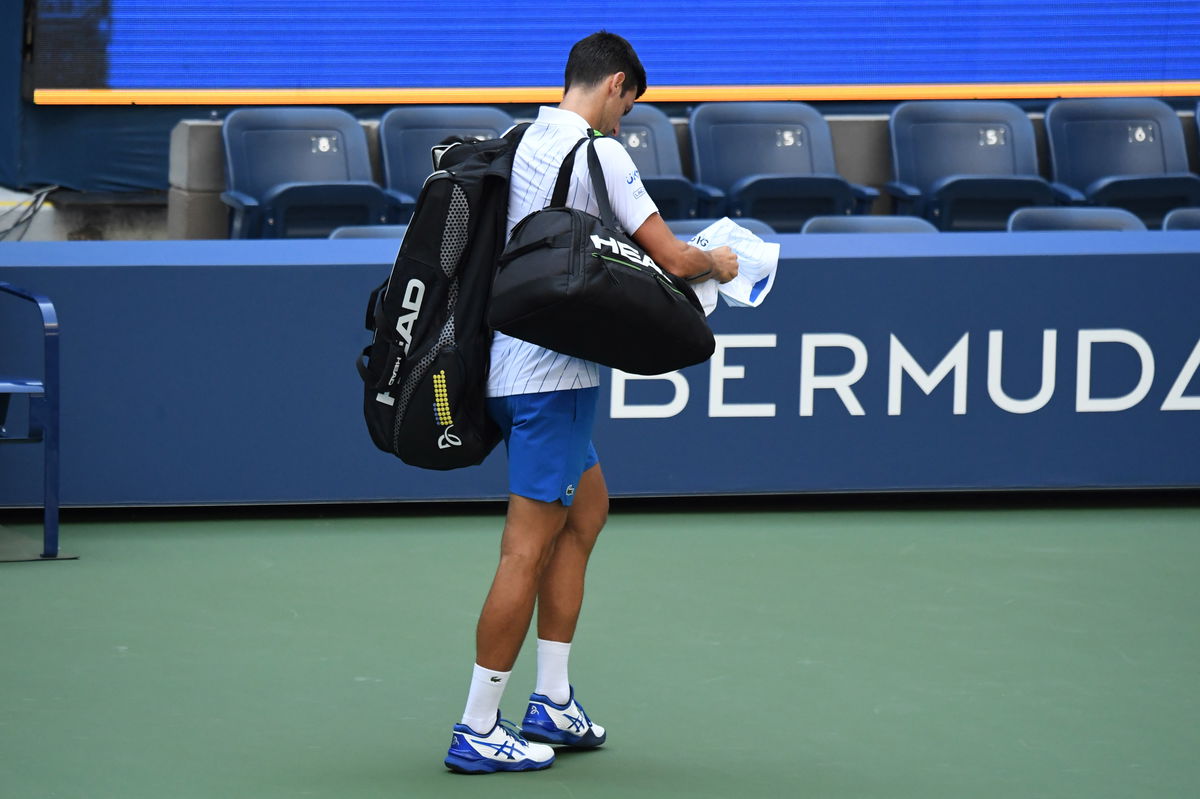 Coming into the US Open, Novak Djokovic called for the creation of a separate player's union. The new union aimed towards safeguarding the player's interests. The two big names of the tennis world, Rafael Nadal and Roger Federer, were asked to be a part of this – something they outrightly denied.
The recent lines judge saga should be an eye-opener for Djokovic. Certainly, he has seen better days. However, his fans expect him to rectify his shortcomings. Djokovic is a bonafide champion and he will surely answer all criticism with his tennis racquet.