"Can't Get up": Insider Describes Juan Martin del Potro's Career Threatening Injury
Published 12/13/2020, 12:03 PM EST

Follow Us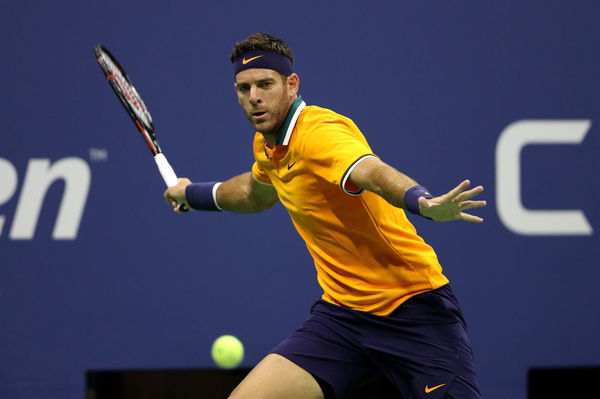 Having won his first Grand Slam at the 2009 US Open, then 20-year-old Juan Martin del Potro had the world at his feet. Many predicted Del Potro would have a hugely promising career, considering his abundant talent. Possessing a big huge coupled with powerful groundstrokes, Del Potro was the first player to defeat Roger Federer and Rafael Nadal in the same Grand Slam.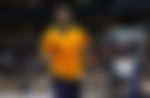 However, problems began in 2010 when Del Potro injured his right wrist. Since then, his career has been marred by serious injuries that have forced him to take long breaks from the tour. Suffering from a lingering knee injury, the Argentine fractured his kneecap in the first round at the 2019 Queen's championship.
ADVERTISEMENT
Article continues below this ad
Injury woes hamper Juan Martin del Potro
ADVERTISEMENT
Article continues below this ad
Despite going through multiple surgeries, Del Potro's body has worn down because of persisting injury problems, and his recovery capacity is less than that of a decade ago. In an interview, a professional linked to Argentine tennis described Del Potro's situation aptly.
"It's like when you're a teenager: you go out on a Friday night and on Saturday morning you can be playing a soccer game without problems. But after 30, yes you do the same, you can't get up or, at least, you have to take a four-hour nap," said the tennis professional.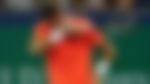 ADVERTISEMENT
Article continues below this ad
At present, Del Petro continues to feel a "rub on the kneecap" which not only causes discomfort while playing tennis but also during simple daily life actions. Despite consulting the most experienced doctors around the world, the Argentine recently casted doubts on his comeback.
Over the last decade, Del Potro has fought in the face of adversity and won a bronze medal at the 2012 London Olympics and silver at the 2016 Rio Olympics. In 2018, he clinched his first ATP Masters title at Indian wells, reached the finals of the US Open for the second time, and achieved a career-high ranking of No.3.