Carlos Sainz: What Do we Know About his Love Life and Girlfriend?
Published 12/08/2019, 4:57 AM EST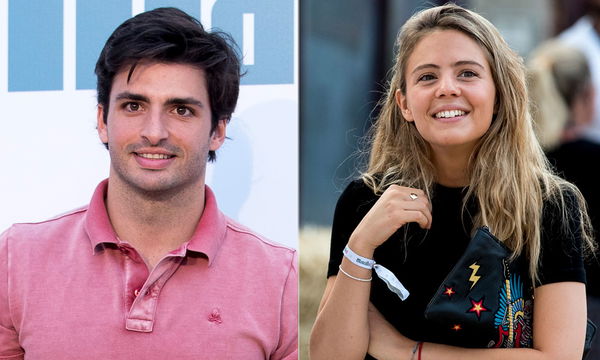 McLaren driver Carlos Sainz Jr is well-known for his driving prowess and comes from a rich racing legacy. Of course, being a renowned racing driver, it wouldn't be surprising if Sainz Jr had someone special in his life.
ADVERTISEMENT
Article continues below this ad
As of 2019 Sainz is believed to be a single man, with no special partner in his life. Though was worth noting that he was previously involved with Angela Gastanaga, but the two parted ways. Now, the rumour mill has reason to believe that there is a new woman in his life, Isabel Hernaez
Isabel Hernaez Fuster, is a twenty-three-year old journalism student. She completed her degree and entered the fashion field, particularly in the communication department. Speaking about her rumoured relationship with Carlos Sainz Jr, she revealed that she lived a couple of summers in the Balearic Islands, where the Sainz family has a chalet.
ADVERTISEMENT
Article continues below this ad
They also have photos of the two of them on Instagram while on the island of Formentera. However, the two have not made any appearance together in social events.
Back in 2015, in an interview with the official F1 website, he admitted that his ideal partner should have confidence in him. The Spaniard confessed that it is not easy for either party when there is a lot of travelling involved.
This is especially when there is a lot of glitz and glamour in F1, with a number of beautiful girls. In the end, he concluded that it all boils down to confidence and trust in each other.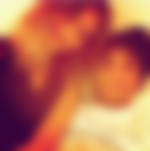 ADVERTISEMENT
Article continues below this ad
Coming to Sainz' on-track achievements, the 25-year old delivered McLaren's first podium in five years. In the process, he pulled off one of the best comebacks, as he had started from 20th and last in Brazil.
However, the McLaren star has often fallen afoul of the TV cameras during the 2019 season. On a number of occasions, Carlos Sainz has been scything his way up the order, only for cameras to completely miss him during live broadcasts of the Grands Prix.
"I'm not going to talk too much about it," Sainz told the Dutch publication Formule1. "But I think everyone was talking about the fight for sixth place in the championship last weekend.
ADVERTISEMENT
Article continues below this ad
"Then there was finally a fight in the last laps and even the last corners, but even then they didn't show it," said Sainz, who beat Pierre Gasly by one point for sixth place in the final standings. "So I think it's strange that everyone was so enthusiastic about the fight, but nothing was actually seen on the TV."