Caroline Wozniacki & David Lee: All That We Know about the Tennis Star's Husband & their Wedding
Published 12/29/2019, 12:43 PM EST

Follow Us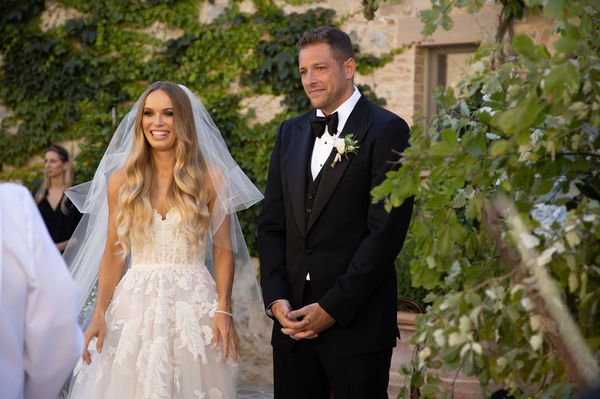 Tennis star Caroline Wozniacki is known to have partnered with a basketball player David Lee to make one of the most romantic sporting couples. Wozniacki had first announced on Instagram that she was with Lee on Valentine's day in 2017. A year later, in November 2018, the couple got engaged in Bora Bora and on June 15, 2019, they got married in Tuscany, Italy.
Who is David Lee?
David Lee a one time NBA champion who played in the league between 2005 and 2017. He initially played college basketball for the Florida Gators before he was drafted with the 30th overall pick by the New York Knicks in the 2005 NBA draft. He earned his first All-Star selection in the 2009-10 season. The next season, Lee was traded to the Golden State Warriors, where he got another All-Star selection in his first season and won the NBA championship in his final season at San Fransisco in 2015. He later played for Boston Celtics, Dallas Mavericks and San Antonio Spurs before retiring in 2017.
ADVERTISEMENT
Article continues below this ad
Caroline Wozniacki and David Lee: A grand wedding
Caroline Wozniacki and David Lee held a grand wedding ceremony in Tuscany, Italy. The ceremony started on a Thursday (June 12, 2019) night with a cocktail party that saw the guests jump into a pool behind Caroline's father Piotr Wozniacki. The next day, the guests wore off jet lag and participated in a set of small games to entertain themselves.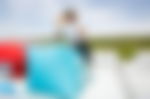 On Friday night, guests climbed the steps leading to the castle ruins at Castiglion del Bosco for the market-themed rehearsal dinner. Illustrator Nick Clark designed the printed material at the wedding, while Italian band Gypsies queen served as entertainment, as well as the guests, got to know each other. In fact, the wedding ceremony served as the start of another new relationship. Golf player Rory Mcilroy later revealed that he first met his fiancee Erica Stoll in the ceremony.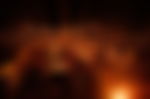 On Saturday morning, David and Caroline had different plans. While the basketball player went to play golf with his friends, the tennis star spent her time getting ready for the day with bridesmaid Serena Williams.
ADVERTISEMENT
Article continues below this ad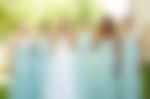 The morning of the wedding shone with bright with joy and anticipation. International event planner Alex Fitzgibbons was in charge. The 262 feet aisle was decorated with white roses and purple snapdragons. On June 15, 2019, Caroline Wozniacki and David Lee got married.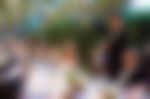 After dinner, the guests were invited to a DJ night with Danish pop star Lukas Graham. The couple's first dance was to his song, "Love Someone." The partying went on untill early hours of Monday.
ADVERTISEMENT
Article continues below this ad