Caroline Wozniacki Reveals How Coronavirus Affected Her Freindship With Serena Williams
Published 09/12/2020, 3:04 PM EDT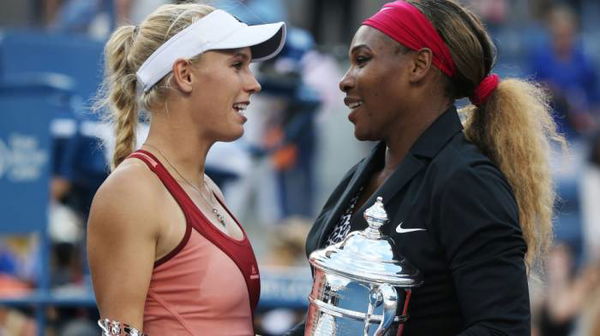 ---
---
The tennis world is aware of the beautiful friendship that Serena Williams and Caroline Wozniacki share. Both of them play an integral part in each other's lives.
However, the pandemic forced them to stay away from each other for a considerable period. The distance was truly heartbreaking for Wozniacki who even considered visiting her friend.
Wozniacki is from Denmark while Serena is from the USA. They literally live half a world apart. Wozniacki was seeking a way to meet her best friend while she was on the continent.
"Serena has been in her house as well and been really, really careful," says Wozniacki. "And I've been on the other side of the world and, and even when I was in America, we were both just in our houses and we were discussing how we could come and see each other."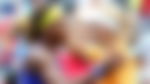 The retired Danish professional even considered taking on a wild venture to meet her friend. However, looking at a 15-hour drive forced her to drop the idea.
"There was one point where we were in St. Louis, where David is from, and that was a 15-hour drive [to Serena in Miami, Florida]. So that was a little excessive. I said, you know, when we're back on the same continent, we'll have to get tested and make sure everything's okay so we could see each other."
Caroline Wozniacki misses her last match
Following the Australian Open 2020, Caroline Wozniacki decided to hang her racquets forever. She was diagnosed with rheumatoid arthritis – a condition that changed her life. However, she had clarified that her retirement was not because of the illness but because she wanted to focus more on her personal life.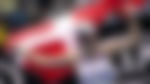 Wozniacki and Serena were supposed to play an exhibition match in Copenhagen. However, due to the COVID-19 crisis, it was called off. Wozniacki will try her best to get things rolling as soon as the situation becomes conducive.