Casper Ruud Details the Major Differences in Rafael Nadal on and off the Tennis Court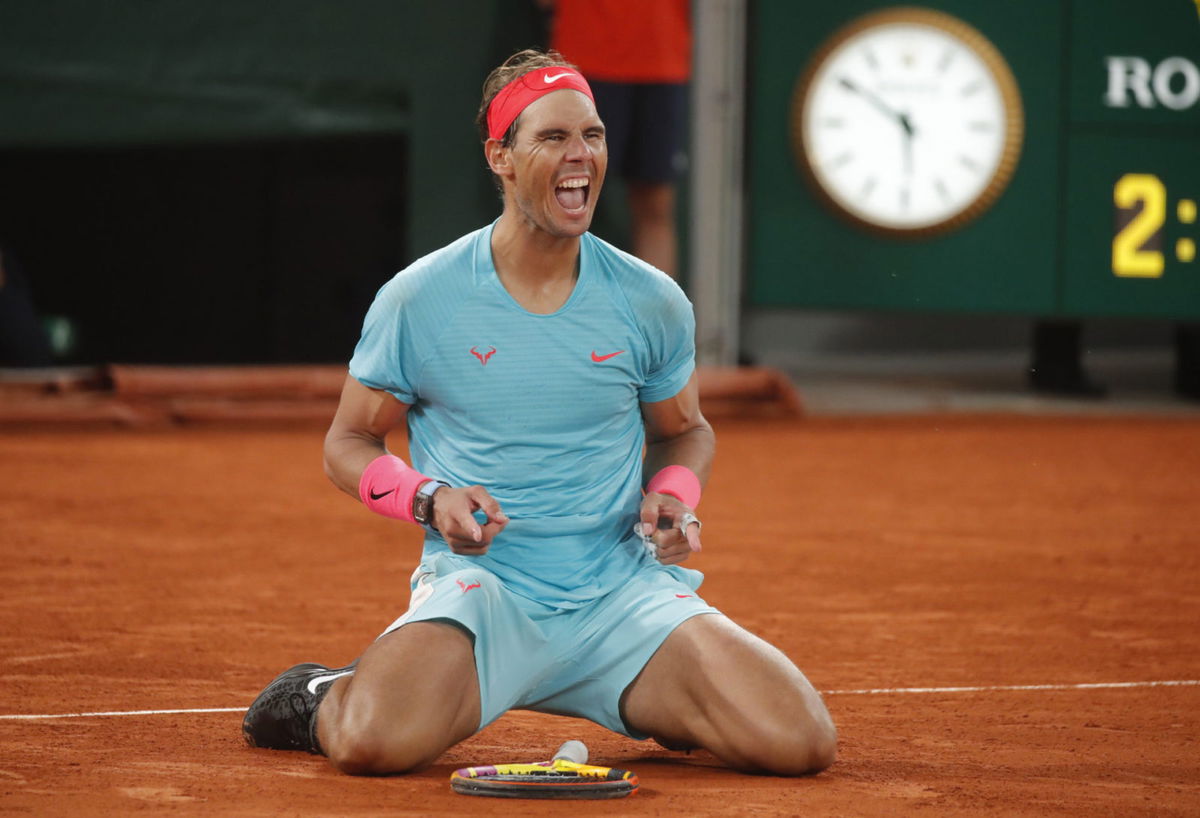 Rafael Nadal is a huge inspiration for young players. And with every tournament victory, his stature just increases a fold. Young Norwegian player Casper Ruud recently talked about Rafa, his conversation with the Spaniard, and Rafa's attitude.
Speaking about Nadal's attitude on and off the court, Ruud sees stark differences in the 20-time Grand Slam champion's attitude and the rest. He mentioned that off the court, Rafa is calm and humble, and on the court, the Spaniard is unforgiving and relentless.
"He is an extremely different person off the field compared to how he is on. On the field, he is both fearless and a little ruthless towards the opponents. One would almost think that he enjoys bothering them with the game he delivers, but off the field he is extremely calm, and a normal, humble person," Ruud said in a conversation with Nettavisen.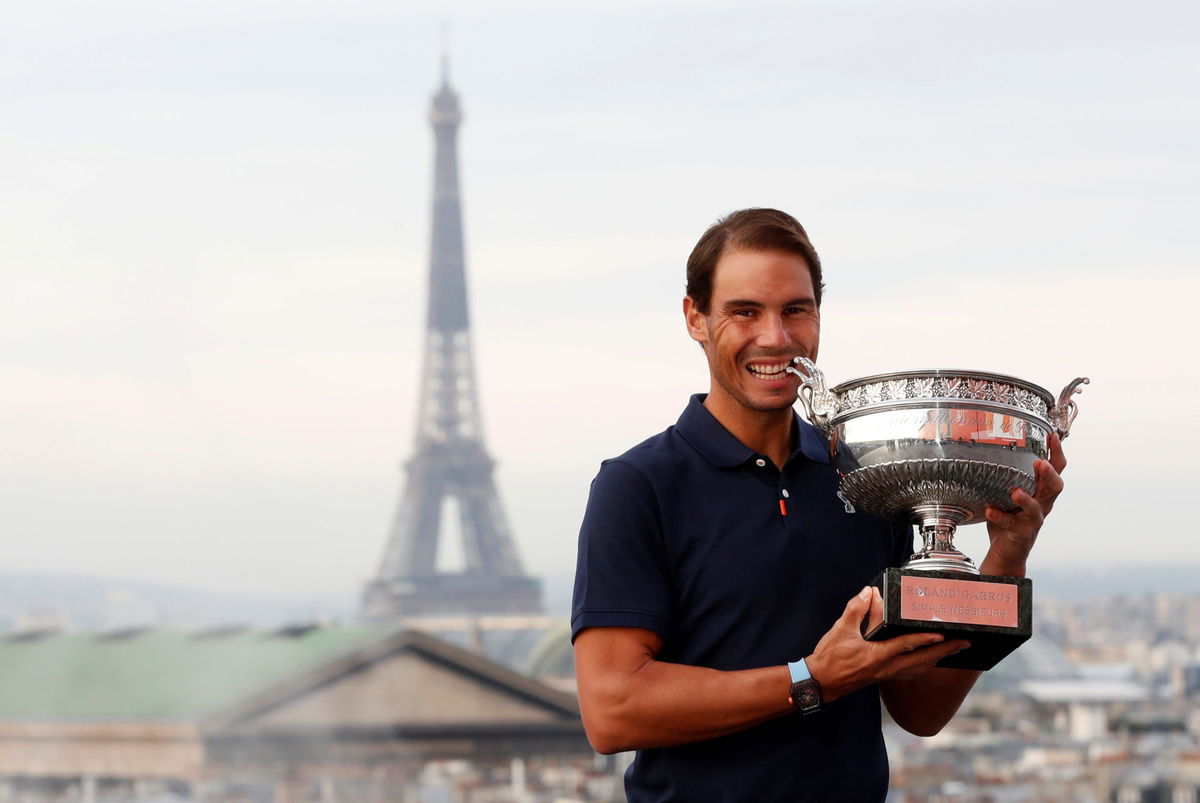 "It's a bit like he just turns on the switch and is a different person when he goes out on a tennis court, so it has been one of the most fun for me to experience and see."
Casper Ruud on receiving congratulatory messages from Rafael Nadal
Casper Ruud has been practicing at the Rafa Nadal Academy since 2018. In the off-season back in December 2019, Ruud even practiced with the Spaniard. Post the pandemic break, Ruud has been performing well and notably reached the semifinals of the Italian Open.
Nadal has been keeping an eye on Ruud and congratulated him on his success.
"I reckon that he thinks it's fun that someone from the academy has come to where I am now. He sends "congratulations" when I do well and things like that, so it's a nice gesture from him. I got a message from him after Rome," said Ruud of Rafa's congratulatory message.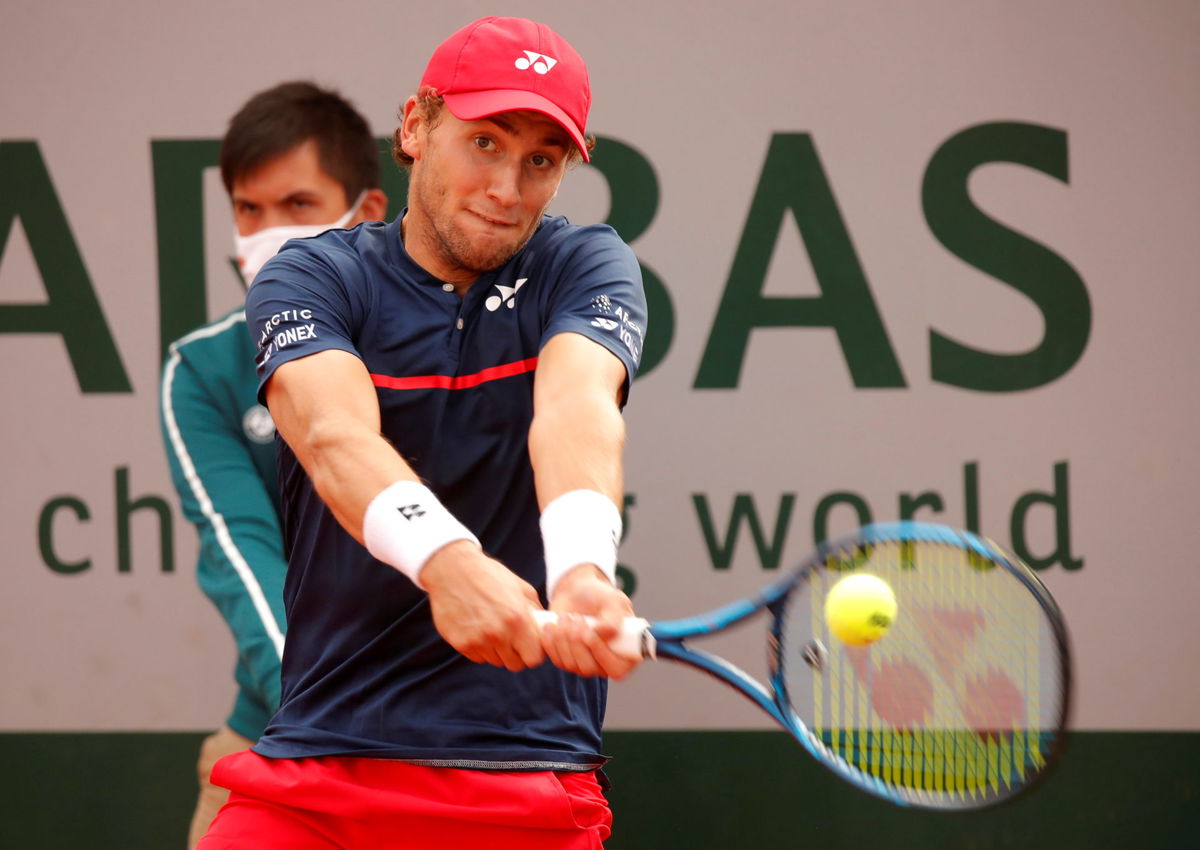 Ruud also said that Rafa has become his competitor, and that proves the improvement the Norwegian has made.
"Now we may have reached the stage where we look at each other as competitors. Now this is how I want it to be, because it proves that I have come a long way."
Ruud has surged to 25th spot in the ATP Rankings. He has always appreciated Nadal's role in his career and now is adoring the transition of being his competitor.
Read More: "Seems Like a Joke" – Tennis Legend in Awe of Rafael Nadal's Monumental Record at French Open