"Casually Fun Again"- Ninja Wants Halo: Infinite to Bring Back the Multiplayer Glory From His Pro Player Days
Published 08/07/2021, 1:45 PM EDT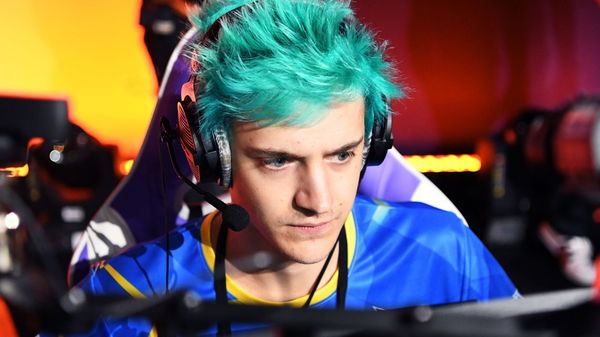 ---
---
Winter 2021 has the makings to be one of the biggest gaming seasons of all time. A lot of titles from the biggest franchises in the world will arrive, and fans can't wait to try them out. One of the biggest attractions from the lot will be Halo: Infinite, developed by 343 Industries. A lot of fans including former pro Tyler "Ninja" Blevins have quite the expectations for it.
ADVERTISEMENT
Article continues below this ad
After the failed trailer launch last year, players have some worries about the upcoming title. However, many players also have set high standards because of how popular the franchise is. After the mixed reaction to previous titles of the series, players want to see something spectacular. For this to happen, Twitch king Ninja wants to see the developer incorporate one major element of the series.
ADVERTISEMENT
Article continues below this ad
Ninja and his love for Halo
Ninja and Pokimane recently had a chat with comicbook.com to talk about their new film Free Guy starring Ryan Reynolds. During the interview, Tyler was asked about the latest title of the Halo franchise. Before he became a streaming icon, Ninja played as a professional in the franchise's Esports scene. He explained that he wants to see enjoy some time playing the new game casually with his friends and family.
"Dude, I just want a game that I can play with my boys."
Ninja later mentioned that he had some amazing memories playing the older titles of the franchise with his brother, John. He noted that Halo titles allowed brothers like them to spend time together and share a laugh while playing casually.
"It was where we could, like, play together and actually spend time together was Halo."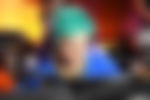 Return of fun casual experience
ADVERTISEMENT
Article continues below this ad
Ninja later stated that he has some concerns about the upcoming game from 343 Industries. He observed that titles like Hal0 4 and Halo 5 didn't receive overwhelmingly positive response from the critics and fans like its predecessors. However, he has hope and he want to see Halo: Infinite bring back the entertaining casual experience that the series is known for.
"The last couple Halos haven't really been that great. So I'm just hoping for the game to just really be casually fun again."
ADVERTISEMENT
Article continues below this ad
In the end, it seems like a people will have their eyes on Halo: Infinite because of the franchise's stature. It will be one of the most heavily scrutinized titles of all time. However, fans of the franchise have great faith in 343 Industries to develop the best possible product.
WATCH THIS STORY: GTA 5 vs Cyberpunk 2077
Trending Stories