"Caught The Sour Lemon": Tennis Player Explains Benefits for Rafael Nadal, Djokovic and Thiem in Adelaide Bubble
Published 01/17/2021, 12:30 AM EST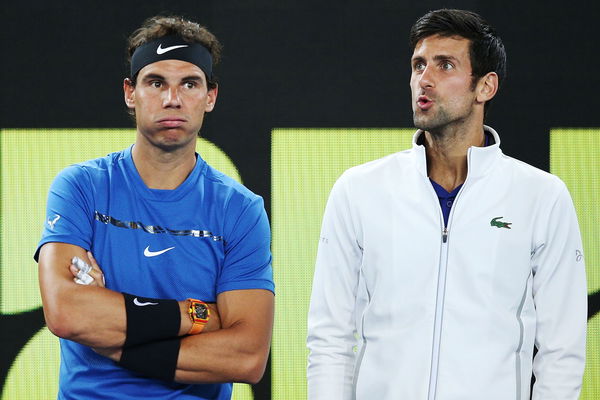 ---
---
The buzz around the Australian Open 2021 has taken quite an undesirable turn. It all began with the organizers' decision to separate Novak Djokovic, Rafael Nadal, and Dominic Thiem from the rest of the herd.
ADVERTISEMENT
Article continues below this ad
Particularly, the Top 3 players are quarantining for 14-days in an amenities-filled hotel in Adelaide. And the others are present in a much more stringent environment in Melbourne. As a result, the organizers of the year's first Slam are receiving a lot of flak over the situation.
In a conversation, the Austrian doubles' World No. 40 Phillip Oswald provided some inside news.
ADVERTISEMENT
Article continues below this ad
To begin with, the 34-year-old said, "Conditions are much better in Adelaide." Later on, Philipp opened up on how different the settings actually are.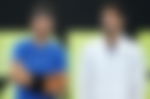 Oswald reveals how Rafael Nadal, Djokovic, and Thiem are favored in Australia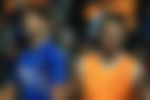 A month ago, the organizers had informed the players to bring one or two team members only to Australia. But, that is not the case for the Top 3 gentlemen.
"First, players were allowed to take a lot more staff with them," Philipp revealed. "Medvedev and Zverev, for example, were only allowed to take two people with them, while Thiem, Nadal and Djokovic each came with ten people (exaggeration, note)."
The protocols of quarantine in Australia allow players to train outside their hotel rooms for 5 hours each day. However, Philipp explained how the Top 3 players got an extra bit of advantage.
"They also have a gym in their hotel," he said. "So, they don't have to do their fitness exercises during the five-hour period. You only have the five hours to play tennis."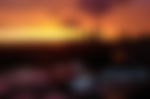 How will the situation affect the Australian Open 2021?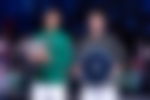 There is no denying that many players are not very happy with the current situation. But given the severity of containing the virus, they don't have many options.
ADVERTISEMENT
Article continues below this ad
Oswald concluded, "It's not apples and apples here, but apples and pears – and I caught the sour lemon."
The defending champion of the Australian Open and Serbian World No. 1 Djokovic also had expressed displeasure against two bubbles. Even so, he along with Nadal and Thiem are likely to be well-prepared for the 'Happy Slam'.
Hopefully, the morale of other players will turn around as the tournament begins and the Happy Slam will commence as one of the brightest and exciting tournaments of the year as usual.
ADVERTISEMENT
Article continues below this ad