CD Projekt Red Changes Controversial Bonus Policy After Mixed Cyberpunk 2077 Reviews
Published 12/12/2020, 10:34 AM EST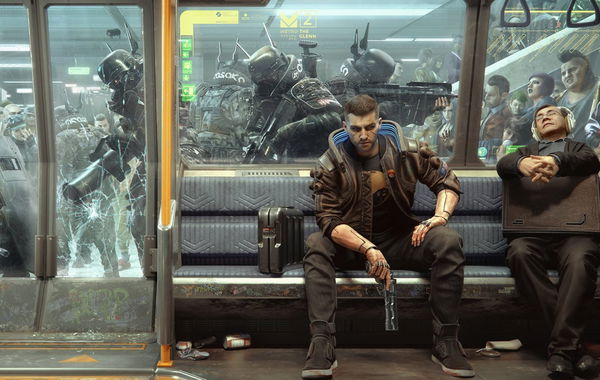 ---
---
Cyberpunk 2077, CD Projekt Red's most ambitious project yet, is finally out. After years of waiting, multiple delays, and an ungodly amount of hype around the game, fans can now experience the neo-noir RPG themselves. The initial reviews were mostly positive but the game was still riddled with bugs. However, it seems that a recent controversy on CDPR's side has had a new development.
ADVERTISEMENT
Article continues below this ad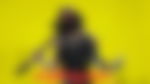 Ahead of the launch, Bloomberg reporter Jason Schrier mentioned (Paywall) how CD Projekt Red approved a company-wide mandatory crunch. This was to get the game ready in time for the launch date, which was previously November 19. However, CDPR delayed the game again which raised questions about the mandatory crunch.
ADVERTISEMENT
Article continues below this ad
Additionally, when reports of the mandatory crunch poured in, fans protested against it. People mentioned that they don't want to play the game at the expense of the developers' mental wellness. This eventually prompted a response from CD Projekt Red too, which led to a huge debate.
ADVERTISEMENT
Article continues below this ad
CD Projekt changed its bonus policy after Cyberpunk 2077 got mixed media reviews
Now, Jason Schrier has reported again that the company just changed its bouns policy. CDPR reportedly compensated the employees regardless of the game's performance. It may seem that there is nothing to see here considering it seems like good news, but there is a whole story behind it.
In the article (Paywall) on Bloomberg, Jason mentions how the CDPR bonus policy worked on the reviews for the game. He writes "The bonus system CD Projekt used for developers working on Cyberpunk 2077 was complicated. Every month, team leaders at the company gave out tokens styled after the studio's logo, a red bird, to members of their team they felt deserved honors, according to three current and former employees. Those tokens would have then been transferred into bonuses if the game met certain criteria, like critical acclaim and a timely release. Under the new system, those payouts will be guaranteed even though Cyberpunk 2077 was delayed and the review score has been mixed."
ADVERTISEMENT
Article continues below this ad
The entire token system and the bonuses based on the game's reviews seem unfair. This looks even worse right now considering CDPR tried to justify the mandatory crunch and still delayed the game. Additionally, there are also reports suggesting CDPR has already covered the game's entire marketing and development cost. Owing to this, the token and bonus system looks really unfair.
There is a lot that CDPR has to address over here. Hopefully, they will make changes accordingly and ensure that its employees have a smooth work-life.