CD Projekt RED Executive Believes That Cyberpunk 2077 Will Sell for Years With the Help of Game-Fixing Updates
Published 04/13/2021, 12:22 PM EDT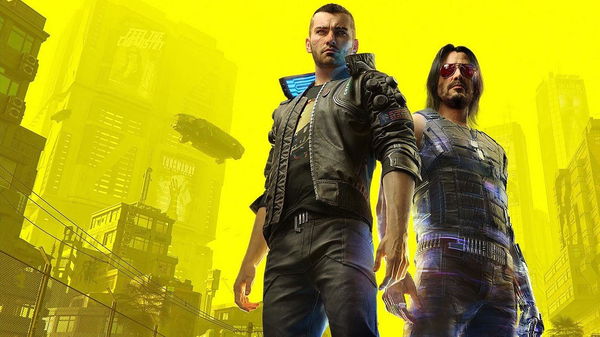 ---
---
After a troublesome launch in 2020, CD Projekt RED is finally turning things around with Cyberpunk 2077. The developers are trying to fix as many issues as they can with the help of updates and patches to bring the game to a playable state. But recently, an executive from the company said that they are in for the long haul, and they believe that they can sell it for years.
ADVERTISEMENT
Article continues below this ad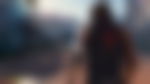 READ WATCH: All the Tips and Tricks You Need to Know for Fortnite Season 5
ADVERTISEMENT
Article continues below this ad
CD Projekt RED won't shelve Cyberpunk 2077
In an interview with Reuters recently, Adam Kicinski, the joint chief executive at CD Projekt RED revealed that the company has no plans to shelve the game. He believes that with the with the help of updates and patches, the game will complete the original vision of the developers. This will allow them to work on their future plans like multiplayer and campaign DLCs.
"I don't see an option to shelve Cyberpunk 2077. We are convinced that we can bring the game to such a state that we can be proud of it and therefore successfully sell it for years to come."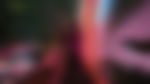 CD Projekt RED has 'friendly relations' with Sony
ADVERTISEMENT
Article continues below this ad
When the game launched in 2020, it was literally unplayable on a lot of platforms. It had glitches, bugs, texture problems that caused system crashes on a lot of consoles. It became so problematic that Sony removed the game from the PlayStation store until further notice. Since then, fans have waited for some news from the Polish developers regarding its return. Kicinski did not reveal any plans about a probable comeback, but he believes that Patch 1.2 will get them closer to that release.
Few months ago, CD Projekt RED released a roadmap regarding the update schedule for the game. It only details about their plan till patch 1.2 which released a few weeks ago. But after that, the title will receive free DLCs and next gen console updates. So far, they have revealed no release windows for these updates and fans hope that they arrive soon.
Patch 1.2 fixed a lot of the issues for Xbox Series X/One X and the PS4 Pro/PS5. But base consoles still have a hard time running the game. The community believes that the upcoming updates will help fix a bulk of the problems. Along with that, fans will also know about the state of the title following these crucial patches, which will determine if the game will ever have a long shelf life.
ADVERTISEMENT
Article continues below this ad
Trending Stories