CD Projekt Red Has Lost Billions Owing to Cyberpunk 2077 Delays
Published 10/29/2020, 1:08 PM EDT

Follow Us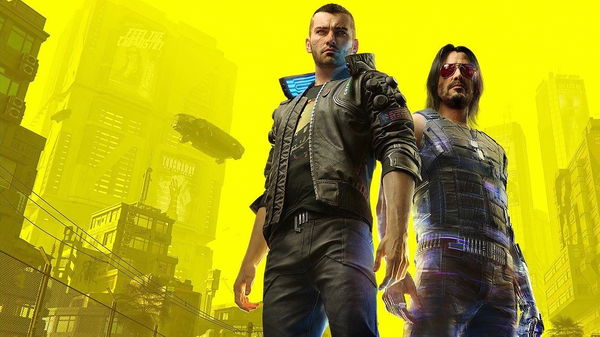 Even with all the hype in the world, Cyberpunk 2077 has been more of a disappointment lately. The game hasn't released yet, and the developers are already facing backlash as severe as death threats. CD Projekt RED's uncertainty to release the game, even after around five years in development, has made the fans very upset. However, disappointed fans are not the only problem for the company right now. It is facing a grave price drop in its stock that fell 25% recently.
CD Projekt RED's loses almost $3b following delay in Cyberpunk 2077's release
The past few months have been a roller coaster ride for the devs at CD Projekt RED. The company made steady progress to reach its peak share price in August 2020. Since then, Cyberpunk 2077's release date has been delayed twice, and the economic downfall that followed was obvious.
ADVERTISEMENT
Article continues below this ad
On August 27, CD Projekt RED's market cap was around $11 billion. Within just two months, this amount has reduced to around $8 billion, implying that the company lost almost $3 billion. During the time of its peak, the Polish developer had also announced the mobile title for popular gaming franchise The Witcher.
The upcoming mobile title is a one-of-a-kind AR game, and the fan reviews have been overwhelmingly positive. This proves that CDPR owes its rise to multiple titles, however, the downfall seems to be a direct result of the delay in Cyberpunk 2077.
ADVERTISEMENT
Article continues below this ad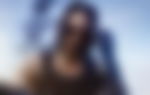 Other implications of the Cyberpunk 2077 delay
Cyberpunk 2077 will now release on December 10, 2020, across 9 platforms. Preparing and testing a game for 9 platforms is a tedious task (who knew?) and the COVID-19 pandemic has worsened the situation. The team members are working from home and trying their best to give the game its final enhancements.
ADVERTISEMENT
Article continues below this ad
Fans do not seem thrilled with this justification. Whenever the game hits the stores, it will have to satisfy such a large audience that 'living up to the hype' seems practically impossible at the moment. However, it is the only way through which Cyberpunk 2077 can recover the losses and CD Projekt RED can regain the trust of the community.