CDPR Admits to Ignoring Performance of Cyberpunk 2077 on Xbox One and PS4
Published 12/16/2020, 7:44 AM EST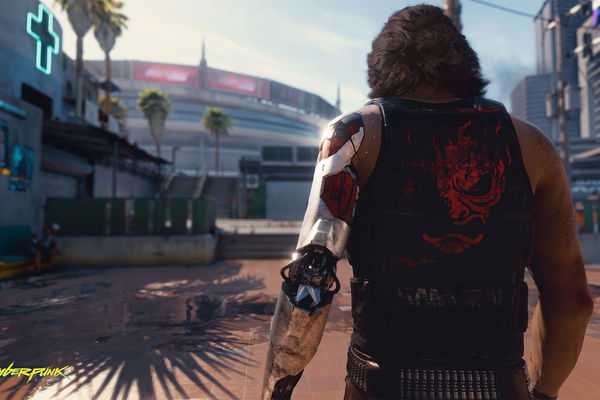 ---
---
CD Projekt RED offered an apology to the owners of Xbox One and PS4 who encountered game-breaking bugs and glitches in Cyberpunk 2077. In the apology tweet, the developers admitted to not getting the performance of the game up to the mark for these consoles. In fact, even in an investors meeting, they admitted that they paid little attention to previous-gen consoles.
ADVERTISEMENT
Article continues below this ad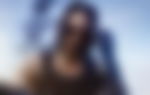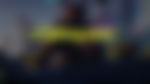 ADVERTISEMENT
Article continues below this ad
CDPR executives admit ignoring Cyberpunk 2077 performance on PS4 & Xbox One
VideoGameChronicles provided a complete transcript of the meeting that took place recently.
In the investors' meet, CDPR executive Michał Nowakowski said that the studio was too focused on the new-gen consoles and PC.
"It was more us looking at the next-gen and PC performance, rather than the current-gen. We definitely did not spend enough time looking at that, so I wouldn't say that we felt any external or internal pressure to, you know, launch on the dates any other than a normal pressure, which typically coincides with really any release. That was not the cause."
CEO Marcin Iwinski also shed light on what went wrong during the developmental process.
"We actually showed the console footage, but we actually never showed it on the last-gen consoles. The reason for that is that we were updating the game on the last-gen consoles until the very last minute and we thought we'd make it on time."
He further added, "Unfortunately, this resulted in giving it to you as just one day before the release. That was definitely too late, and we didn't give the chance to media to review it properly, and definitely we are the ones to blame. It was not intended, we were just fixing the game until the very last moment."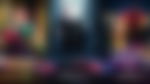 The game is under heavy scrutiny 
ADVERTISEMENT
Article continues below this ad
Marcin was also quizzed about the future of the franchise and how fast can they roll out updates. Answering the questions, he said that the game is currently being scrutinized, while other teams are busy working on the multiplayer and other aspects of the game.
He offered no dates on their release, saying it's a bit difficult to judge, but did say that the patch updates will release before Christmas and by January and February.
They will aim these comprehensive patches at addressing all the issues while bringing them a lot closer to other platforms. However, PS4 and Xbox One owners won't get the same performance as compared to next-gen consoles and PC.
ADVERTISEMENT
Article continues below this ad