CDPR Responds to Sony Removing Cyberpunk 2077 From PlayStation Store
Published 12/19/2020, 6:21 AM EST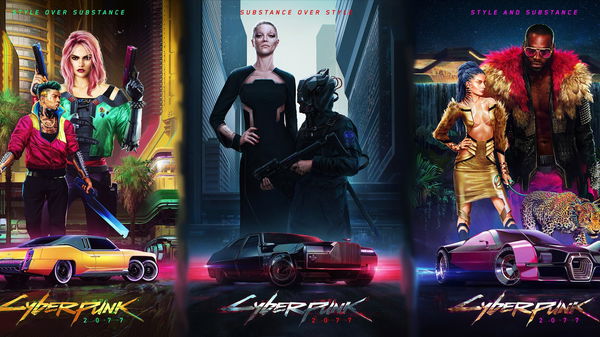 CD Projekt RED's Cyberpunk 2077 was one of the most anticipated games of 2020. The constant delays over many years had created a huge hype in the community, leading to its tremendous success.
However, despite constant delays and big earnings, CD Projekt could not provide the best user experience to its fans. This led to the community's outrage towards the game.
With all this in mind, Sony has made an unexpected decision to remove Cyberpunk 2077 from the Playstation Store. CD Projekt RED had no option but to agree with the console giant's decision.
ADVERTISEMENT
Article continues below this ad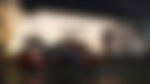 CD Projekt reply on Sony removal of Cyberpunk 2077
Sony's announcement of removing CP 2077 and providing full refunds to its users surely took the internet by storm. No one saw this coming, especially after CD Projekt had assured players of improving the user experience with constant updates.
The developers replied to all unsatisfied users by asking them for a second chance.
"Finally, we would always like everyone who buys our games to be satisfied with their purchase. We would appreciate it if you would give us a chance, but if you are not pleased with the game on your console and don't want to wait for updates, you can opt to refund your copy."
CDPR was flooded with emails requesting refunds for the game, which made the situation rather chaotic. The entire situation is becoming worse with every day for the developers.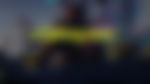 How to ask for a refund for CP 2077?
CD Projekt had no option but to open up on the current situation, which it did in a recent tweet. The tweet stated that for all players who want a refund for the digital copy of the game can request it here.
ADVERTISEMENT
Article continues below this ad
The studio even stated that it is trying its best to bring CP 2077 back to Playstation Store as soon as possible. Moreover, the developers have promised to bring a much better user experience to its fans with upcoming updates.
ADVERTISEMENT
Article continues below this ad
Are you planning to request for refund or trusting CD Projekt to come through?