CDPR's Announcement for Cyberpunk 2077 Refunds Is Already a Glorious Mess
Published 12/15/2020, 11:44 AM EST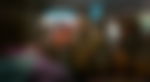 ---
---
Cyberpunk 2077 is currently the hottest topic in the gaming industry. However, it may not be in the news for all the right reasons. While the game shines on PC and the latest PS5 and Xbox Series X/S consoles, its performance on the older consoles was heavily criticized. Clearly, this was a huge miss on CD Projekt RED's part, which resulted in the studio facing severe backlash for it.
ADVERTISEMENT
Article continues below this ad
To make up for this fiasco, CDPR offered the unhappy console players a chance to get refunds for their game. However, the process of going through that on PlayStation already seems to be a huge mess.
CDPR made the refund announcement on Twitter along with the promise of fixing the bugs as well. They also announced that players can contact CDPR directly for refunds. Additionally, players are also given the option to contact either PlayStation or Xbox for the same. However, the nature of refunds, the time taken to process one, eligibility criteria, and any other details were not mentioned. This lack of communication eventually led to the situation becoming chaotic and defeated the purpose of issuing refunds.
ADVERTISEMENT
Article continues below this ad
Players are finding it difficult to get refunds for Cyberpunk 2077 from Xbox and Playstation
For example, a Twitter user made his plight known to the world as he tried to get a refund for his game from PlayStation. He posted pictures of his chat with a PlayStation support exec where his request for the refund was denied. Take a look at the Twitter thread, below:
I WILL get my refund.

— ً (@kunaiss) December 14, 2020
Apparently, this disgruntled fan also had a separate conversation with another executive. To provide more context, he posted the previous conversation as well.
A lot of the other users jumped in to provide their support, advice, and opinions about this. Many believed that it is PlayStation's fault for denying refunds. Others pointed out how Microsoft was giving them no issues while asking for refunds on Xbox and a few others had some other ideas.
Some players got their refunds, others had their requests denied
On the other hand, there were also people who managed to get their refunds from PlayStation and were denied by Xbox. Take a look at the tweets below to find out.
It also on Xbox too. pic.twitter.com/3USXhuRGV8

— Enrique (@Enrique63355452) December 14, 2020
And some ps players are getting refunds. pic.twitter.com/0bMNt4LIF9

— Enrique (@Enrique63355452) December 14, 2020
ADVERTISEMENT
Article continues below this ad
One user put forth a very valid point where he said, "How long have you played the game if you played the game for a substantial amount of time ur eligibility is removed. The time limit before returning a game is 1 hour you played more than that no refund Srry."
CDPR will definitely be overloaded with the number of responses they must've received following their announcement. But they clearly failed to communicate the criteria for the refund. As such, the announcement mentions that everyone is eligible for a refund. Although, if that is the case, then no one should be denied a refund from either PlayStation or Xbox. Clearly, this is a major overlook on CDPR's end which will have to be rectified.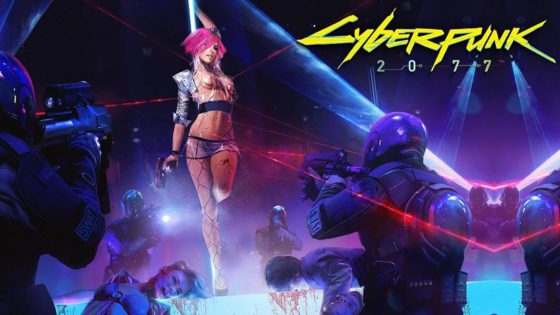 ADVERTISEMENT
Article continues below this ad
It seems that CDPR's attempt of doing some damage control has caused them further damage. They obviously did not think this through completely which has led to chaos. It has already been a rough year for them with the delays and mixed reviews for the game. Hopefully, they will not take any more drastic steps which put their reputation on the line. CDPR already has lots of fires to put out and they shouldn't be creating more before putting out the others.