Celebration time for Afghanistan at last!
Published 02/27/2015, 12:38 AM EST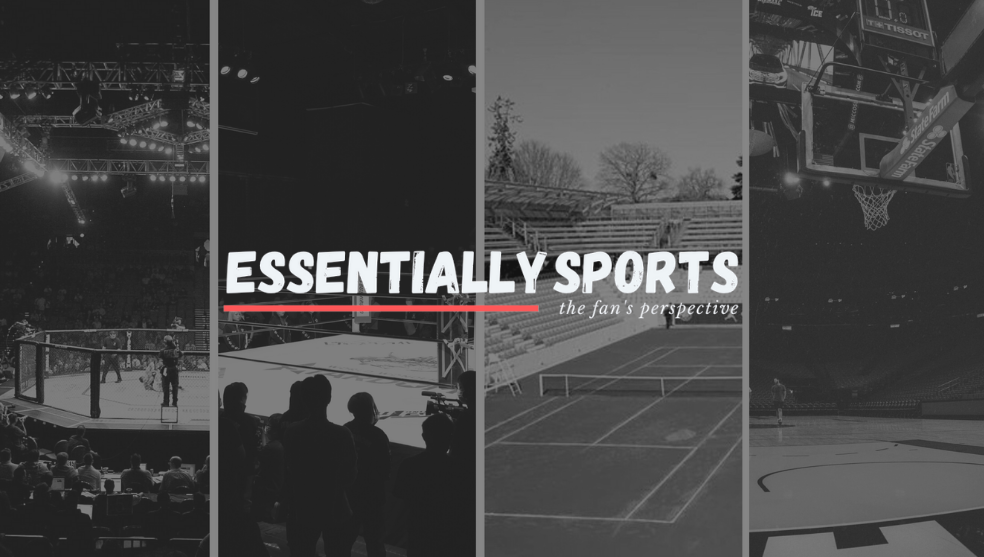 ---
---
ADVERTISEMENT
Article continues below this ad
If you ever thought the presence of minnow teams in the world cup was only to let them make a relaxed attempt and in some way cause an upset here and there and then finally loose their way out, you would definitely want to doubt yourself about that this time around. There have been 2 close games in 2 days, involving 4 minnow teams.
With the unforeseen victory of Ireland with 2 wickets over UAE day before yesterday and now Afghanistan defeating Scotland with just a wicket left and 3 balls remaining, the surprise just doesn't draw to a close here.
Coming into the world cup, Scotland had just the right momentum with a huge win over Ireland and almost pulled off a gigantic run chase of 314 runs against the Caribbeans in the warm ups. They also managed to give a scare to New Zealand in their opening encounter of the World cup.
Winning the toss, Afghanistan chose to bowl first in difficult batting conditions. The Afghan bowlers made a superb opening and made life at the wicket difficult for Scotland batsmen. They lost 5 wickets under the score of 100 runs. However, owing to a 62 run partnership for the 9th wicket between Majid Haq and Alasdar Evans, Scotland managed to cross the 200 runs mark.
It was a similar story when Afghanistan came out to bat, and faltered to 97-7 in 24 overs. The match was seeming well in Scotland's bag, just when Shenwari started to played tremendously under pressure alongside Hamid Hassan and stitched a 60 run partnership for the 9th wicket. When Afghanistan were all set to pull off an upset, they suffered a huge jolt in the form of Shenwari's wicket for a score of 96 runs. With 19 runs to get from exactly equal no. of balls left, Shapoor came out and sealed the deal for them scoring 12 off 10 balls. Shenwari, deservingly was adjourned the man of the match. Chances for qualification of Scotland into the knock outs appear to be very bleak with 3 straight losses. However, with this win Afghanistan have kept their hopes alive.