Best Center Back Partnerships In The Last Decade
Published 06/30/2015, 1:29 PM EDT
By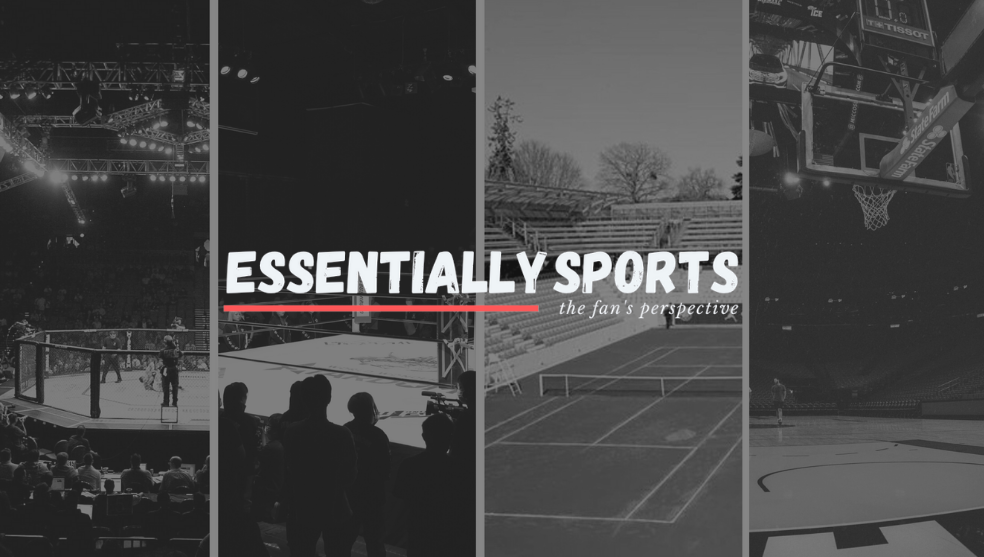 All of us are so obsessed with the goal scorers that we don't really take time to appreciate the defenders whose job is as important as the strikers.
ADVERTISEMENT
Article continues below this ad
"Offense sells tickets, defense wins games" is a very famous quote which is true to a large extent. Here is a look at the top 10 center back pairings in the past decade(since 2000).
ADVERTISEMENT
Article continues below this ad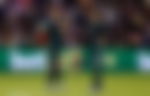 10. Sergio Ramos and Pepe (Real Madrid)
Right from the time Real Madrid acquired the services of Pepe from F.C.Porto for a fee of 30 million, they got their much needed stability in defense by pairing him with stalwart Sergio Ramos. They complemented each other very well right from the get go and helped Real Madrid to 2 La Liga titles and a Champions league title last year. They are one of the longest serving center back partnerships, being the preferred center back combination for Real Madrid till date.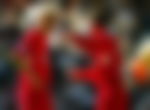 9. Jamie Carragher and Sami Hyypia (Liverpool)
Hyypia arrived to Liverpool in 1999 for a mere 2.5 million and would prove to be worth every cent and more. He left after ten years, regarded as the best foreign player signed by Liverpool. Jamie Carragher who was made to play a full back role after disappointing performances at center back in 2000 had a breakthrough when new manager Rafa Benitez moved him to his preferred to center back position in the 2004-04 season. He went on to make 56 appearances alongside Hyypia and their partnership was arguably the reason they won the Champions league. Upon Hyypia's departure, Carragher said this, "He is definitely one of the best foreign players the Premier League has seen and he is arguably Liverpool's best ever foreign signing. I don't think you could use any other word for Sami other than legend."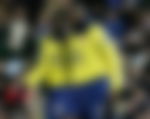 8. Sol Campbell and Kolo Toure (Arsenal)
They were an integral part of the 2003-04 Arsenal team – The Invincibles. Between them, they allowed a meager 26 goals in 38 games which is phenomenal. Though people often remember players like Henry, Pires etc. in that team, these two center backs played their hearts out and gave 100% match after match. They were key to ensuring that Arsenal never lost a single game in the Premier League that season. Later, Campbell and Toure moved to Portsmouth and Liverpool respectively.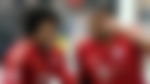 7. Dante and Jerome Boateng (Bayern Munich)
People often overlook the defense of Bayern due to their superior attacking prowess. But ever since the arrival of Dante in 2012, Bayern's defense has improved significantly and helped them win three consecutive Bundesliga titles and a UEFA Champions league victory. One of the major achievements was containing the scary Barcelona attack without them scoring over two legs in the 2013 Champions league semifinals. They reached the finals in 2012 too but ended up losing to Chelsea in a penalty shoot out.  Dante and Boateng at the back have been solid and have played a pivotal role in these victories.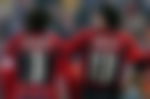 6. Alessandro Nesta and Paolo Maldini (AC Milan)
These two need no introduction. Alessandro Nesta is a world cup winner and played for AC Milan for 10 seasons after being transferred from Lazio in 2002, for a fee of 30 million. Paolo Maldini is a legend who has only ever played for AC Milan in club football for 26 years – from 1985-2011. Guided by their partnership at the back, Ac Milan won a UEFA Champions league and finished runners up to Liverpool once, also winning two Seria A titles. Both were excellent defenders individually, and were a formidable force to contend with. They will be remembered as one of the best pairs of central defenders.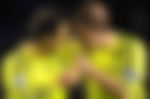 5. John Terry and Ricardo Carvalho (Chelsea)
This was a new look central defense pair under Jose Mourinho in 2004, and it paid dividends for the manager as in their very first season together, they broke the record for least number of goals allowed(15) and most number of clean sheets (25). They repeated a similar performance in the following season as well, guiding Chelsea to back to back Premier league titles, before injuries and Carvalho's departure to Real Madrid disrupted their stunning partnership.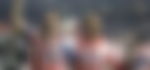 4. Diego Godin and Miranda (Atletico Madrid)
These two showed how defense can take an underdog to any level. Atletico Madrid was no match for either Real Madrid or Barcelona in terms of talent, but with the arrivals of Diego Godin in 2010 and Miranda in 2011, they developed an outstanding defensive setup. They began to compete on fair terms with the big two of La Liga and went on a dream run in the 2013-14 season where they won the La Liga and lost the Champions league to Real Madrid by a whisker. These two have been solid at the heart of defense and have given a tough time to all the strikers, however great they may be.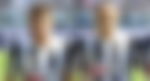 3. Giorgio Chiellini and Andrea Barzagli (Juventus)
From qualifying to the Seria A in 2007 to winning the Seria A on four consecutive occasions from 2011-2015, Juventus has come a long way in club football and established itself as a superpower. Apart from their shrewd signings, the one constant thing in their title winning runs has been their center back combination. Though they play a three man central defense at times with Bonucci, these two have been the mainstay and have been exceptional. Juventus have conceeded the least goals in the top five leagues of Europe for three seasons running and this started off after buying Barzagli in 2011 from Wolfsburg and pairing him with Chiellini in defense. Both of them battle it out and give it everything for the whole 90 minutes to ensure the opposing team doesn't score. They were vital to Juventus' amazing run to the finals of the UEFA Champions league 2014-15, where they lost to Barcelona after putting up a spirited fight, though Chiellini missed the match due to injury.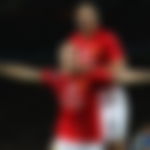 2. Rio Ferdinand and Nemanja Vidic (Manchester United)
ADVERTISEMENT
Article continues below this ad
These two were partners in defense for eight long years, after Manchester United signed Vidic from Spartak Moscow in 2006. During this time, United won the Champions league once, finished runner up twice to Barcelona and won the premier league five times! Ferdinand's pin point technique was a perfect complement to Vidic's warrior spirit and together, they drove fear into the hearts of even the best of strikers. The 2008-09 was a season to remember as Edwin Van Der Sar, the Manchester United goalkeeper, went 1311 minutes without conceding and the duo went on to keep 21 cleansheets in total. They also had a knack of scoring crucial goals from set pieces whenever the team needed.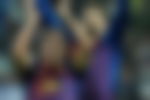 1. Carles Puyol and Gerard Pique (Barcelona and Spain)
This is perhaps the most celebrated defensive pair in the history of football. Together, they have won 4 la liga titles and a world cup. They were miserly in defense and ensured that no amount of effort from the striker would result in a goal. When they have started together, Barcelona have lost only 7% of the games. That is an unbelievable stat. Like Ferdinand and Vidic, they also complement each other extremely well. Puyol is a warrior who plays with his heart in his sleeve and never backs down from a challenge, and Pique is a more elegant, gifted defender. They are great friends off the pitch too and the chemistry shows on the field.
ADVERTISEMENT
Article continues below this ad